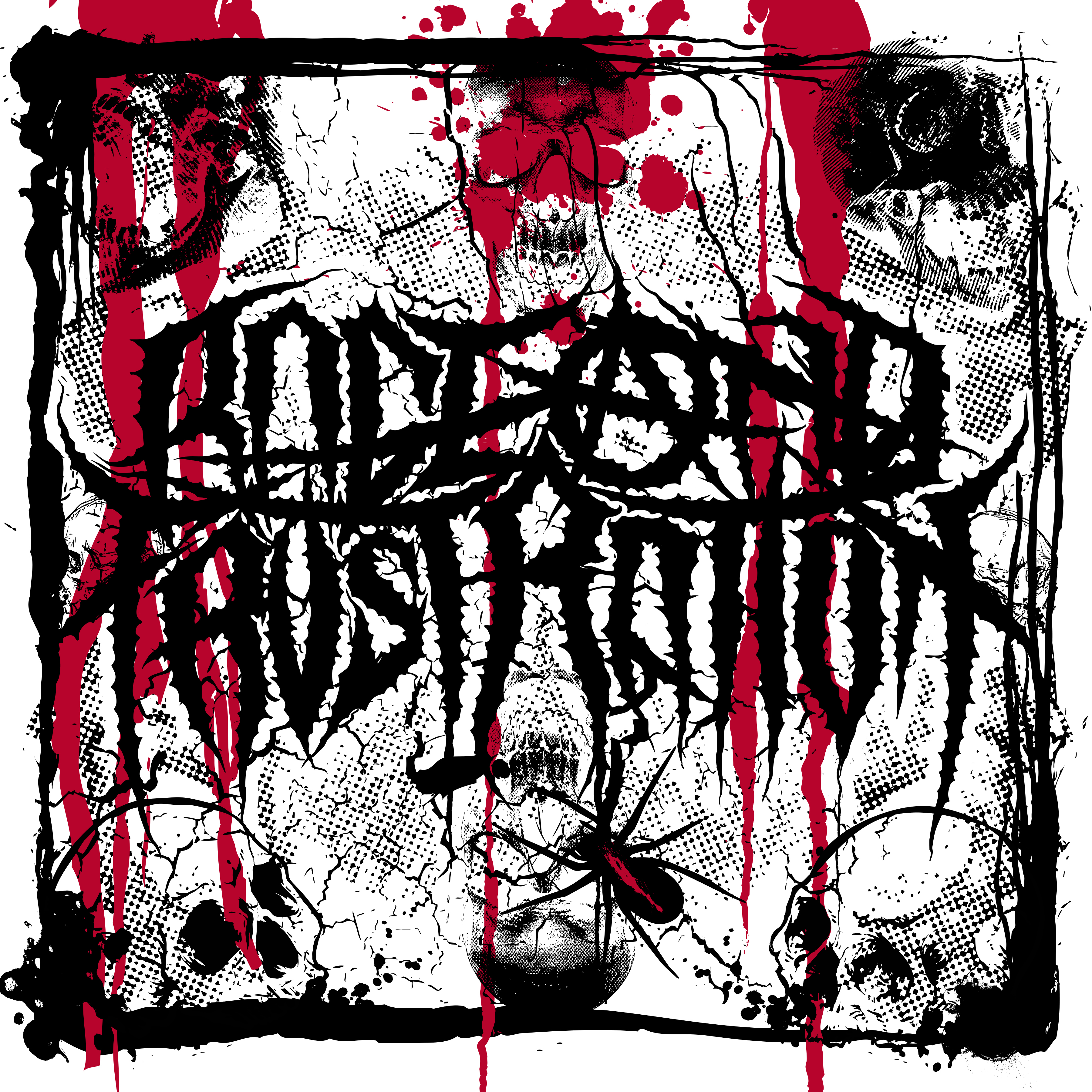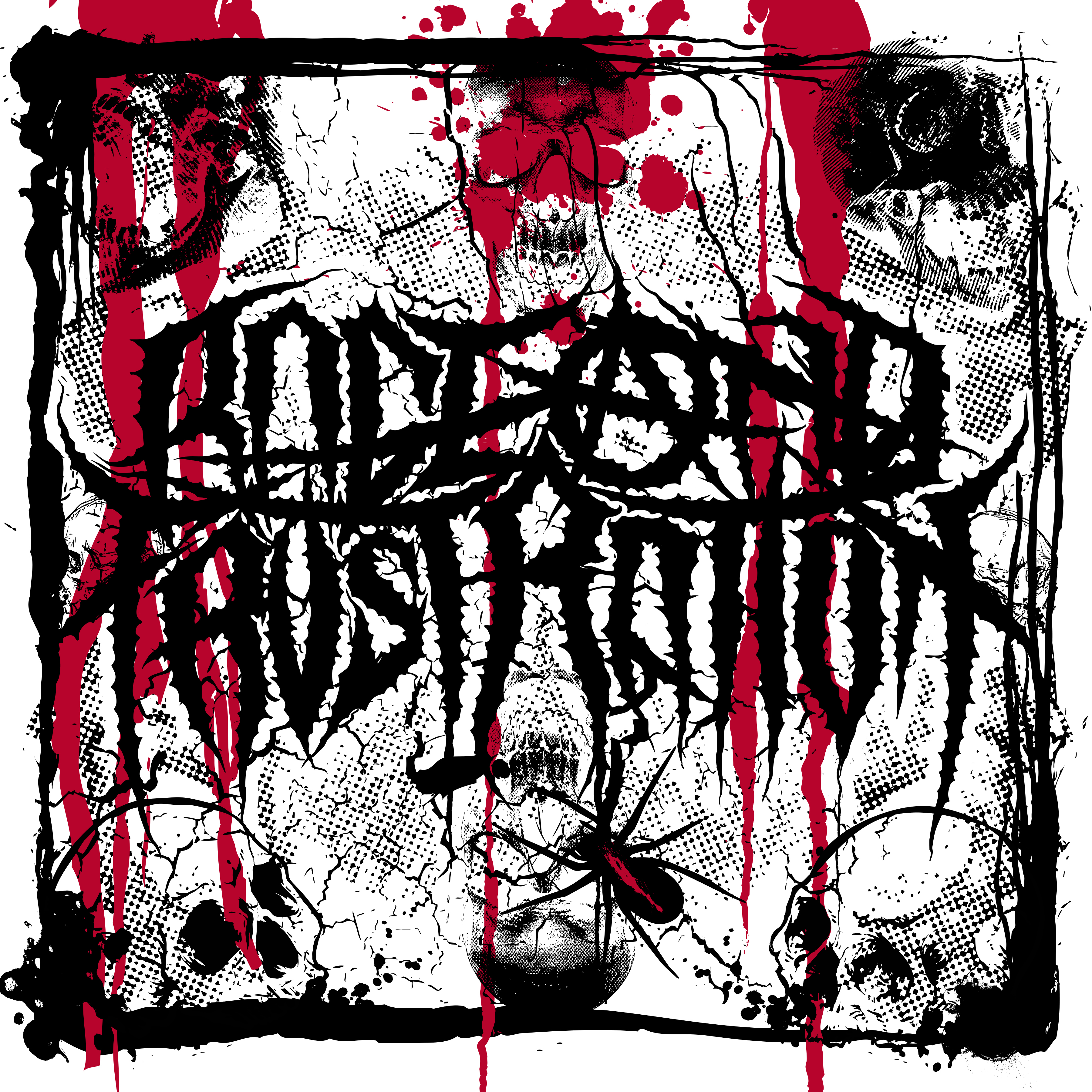 Rage and Frustration
Heavy Metal Reviews & Interviews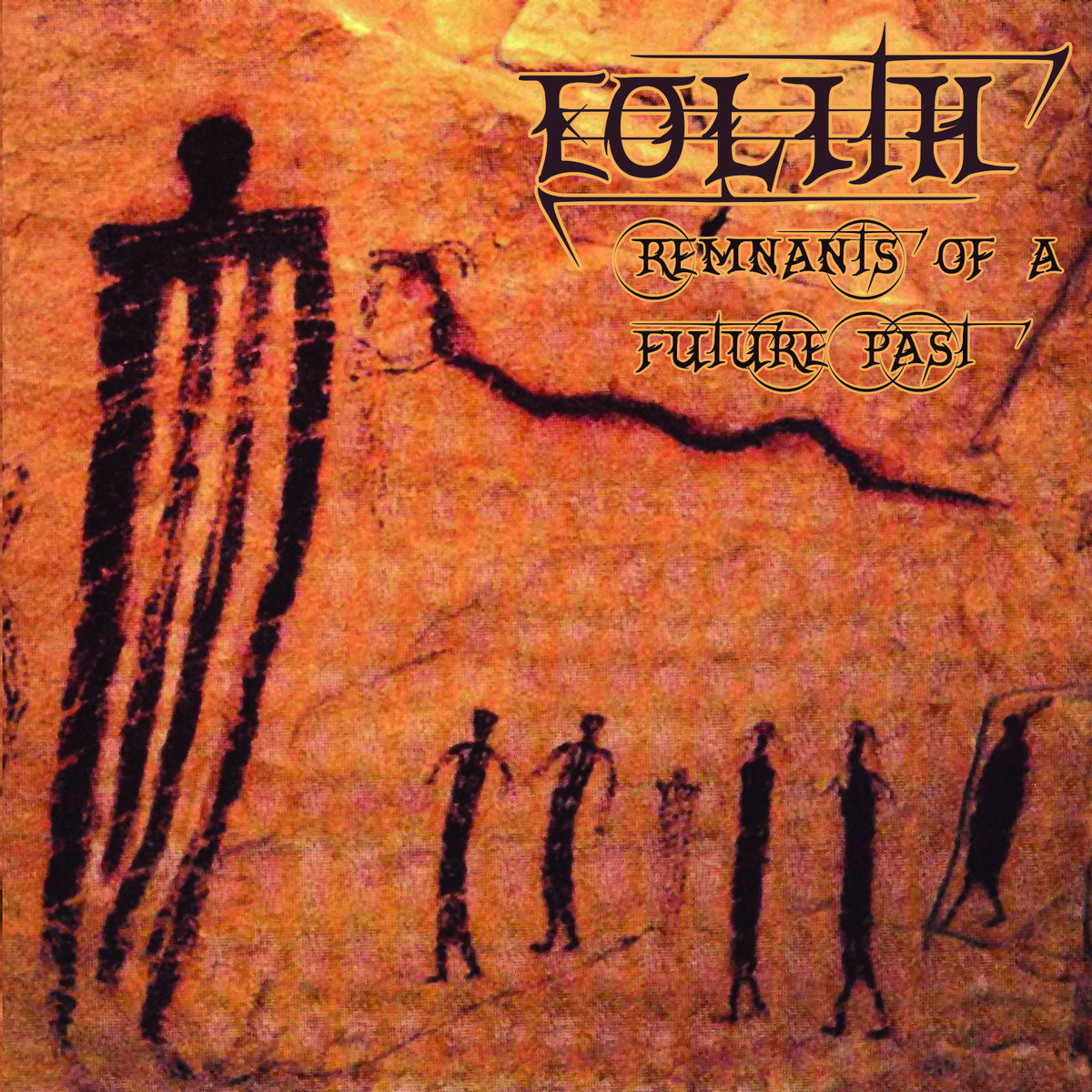 Aeolith – Remnants of a Future Past
Band – Aeolith
Album – Remnants of a Future Past
Country of Origin – 
Genre – Black Metal
Release Date – Autumn 2017
Label – Heathen Tribes
Author – Baker
New to the black metal scene, Aeolith is the work of "Thanos", a session guitarist for several years in Greece. The inspiration of the album comes from theories of our biological past. Although the entire work is performed by one musician, the resulting release delivers a unique blend of black metal and experimental black metal. Over each listen to the album, his vision grows on you.
Thanos is currently part of another yet to be named band, but if this release is evidence of his talent, any project he is part of should be excellent. He showcases his playing ability on everything from drums to piano as well as his composition skills. Transitioning from high speed guitars to slow grinding doom-ish sections, the tempo changes are music to my ears.
Recommendation:  Check out this black metal release. Keep an eye out for more from Thanos.
Rating:  3.5/5