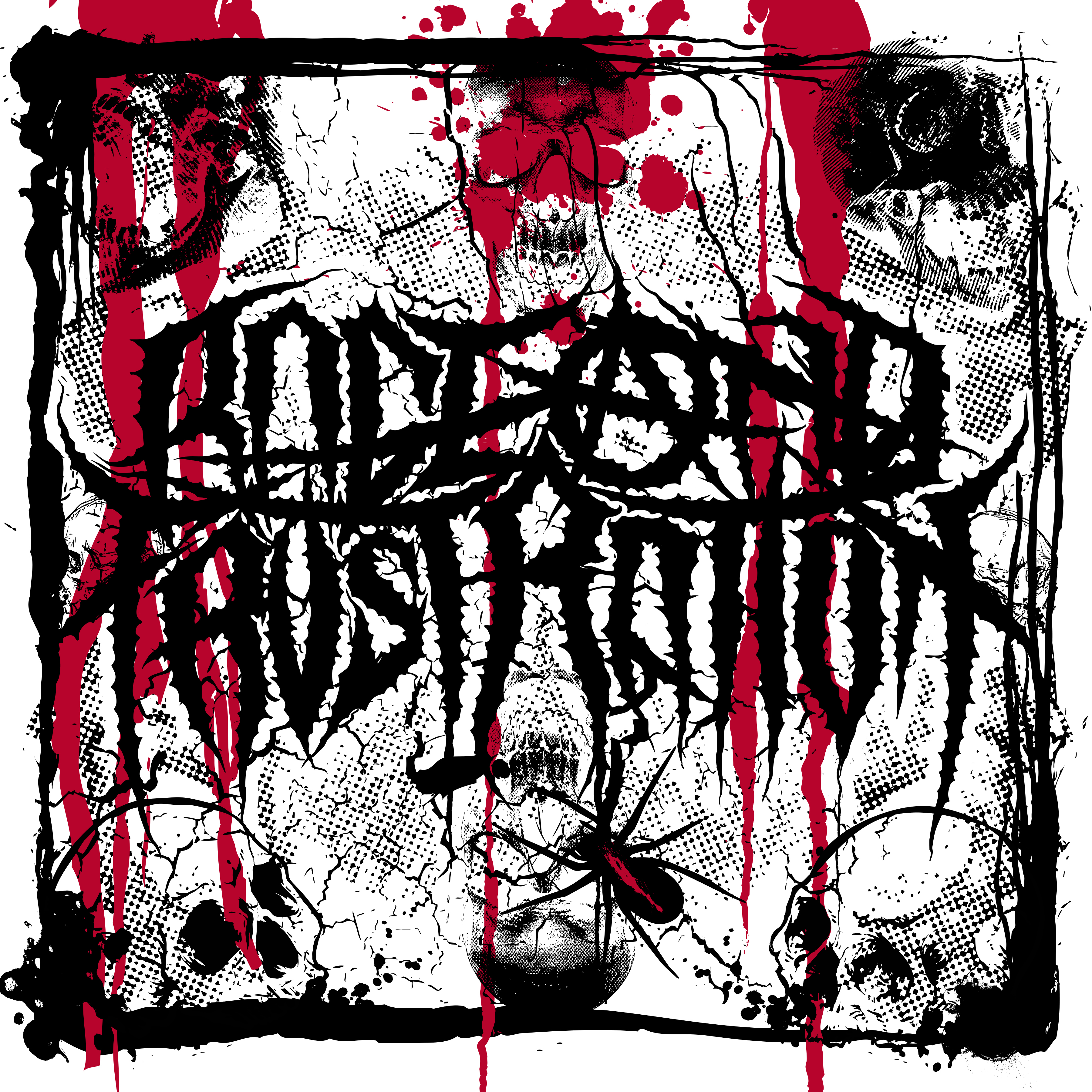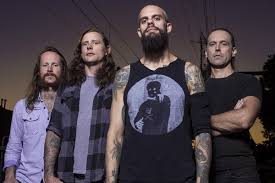 Show Review – Baroness and Youth Code
Bands – Baroness with Youth Code
Venue – The Intersection, Grand Rapids, MI
Show Date – May 7th, 2016
Author – Hayduke X
May 7th, 2016 was a pretty great day.  For those of you who don't already know, my favorite band is the Savannah, Georgia band Baroness.  Though they are not anywhere near as heavy as much of what I listen to and review, they are masters of evocative and emotional music.  On this particular recent Saturday in May, Baroness was coming to town to play a show in support of Purple, their latest album, at local venue The Intersection.  To make the day even better, the singer and guitarist John Dyer Baizley, who is also an artist, was stopping off at Vertigo Music (a stellar local record store) to show off his art.   
By 12:45pm, I was in place browsing through the metal section at Vertigo while waiting for Baizley and his team to show up with his art.  Soon enough, they showed up.  I chatted with others waiting for the same opportunity while they got set up.  Before long, there I was talking to the vocalist, guitarist, and album cover artist of my favorite band.  I was able to show off my latest tattoo, which is from a Baroness single album cover he drew, and done by Greg Lewis over at Forever Ink.  He seemed to think it was pretty cool and well done.  Overall, meeting him was a great experience.  Baizley seems like a genuinely nice guy who loves what he does in both mediums.   

After dinner, my day of Baroness continued at The Intersection.  This venue actually has two rooms where shows can be held.  Baroness played in the "big room", which is sort of a middle ground between smaller clubs and the stadium scene.  According to MLive.com, the venue has a capacity of 1800.  On this particular night, I would estimate that they had half that, give or take a hundred.  
Youth Code was up first.  Though I used to listen to a fair bit of Industrial (thanks to a college roommate), I generally don't too much anymore.  For one thing, I think the pendulum for modern Industrial has swung too far towards electronica and become pretty soft.  I'd like to happily report that this is not the case for Youth Code.  The two piece sounded like a throwback to the glory days of Ministry and the Revolting Cocks with a hard edge and punk attitude.  Generally speaking I was impressed, though felt them getting a little repetitive by the end.  The duo records and performs without instruments.  Ryan William George pilots the electronic contraptions and occasionally adds his screams and roars to the mix.  Sara Taylor runs around like a woman possessed, screams, yells, cusses, and spits…a lot.  I would like the opportunity to check them out further.
And then came the moment we were all waiting for…after an excruciatingly long stretch to reset the stage…Baroness came out to rock us all.  One of the things I have always loved about this band is that they always look like they love what they are doing.  Unlike many metal bands who glare like someone pissed in their oatmeal, the members of Baroness spend a lot of time smiling as they play.  Their live show on this night was mesmerizing.  They were musically tight, played a lot of favorites, and kept the chatter to a minimum.  About three songs in a pretty decent moshpit opened which allowed me to move closer to the front a catch the really good view of the proceedings.  I resisted the urge to crash around until the encore when Isak came on.  Who can resist that?
All in all, this was one of the best metal days of my life.  Go see Baroness any chance you get.  Support your local venues.  Keep your horns high!