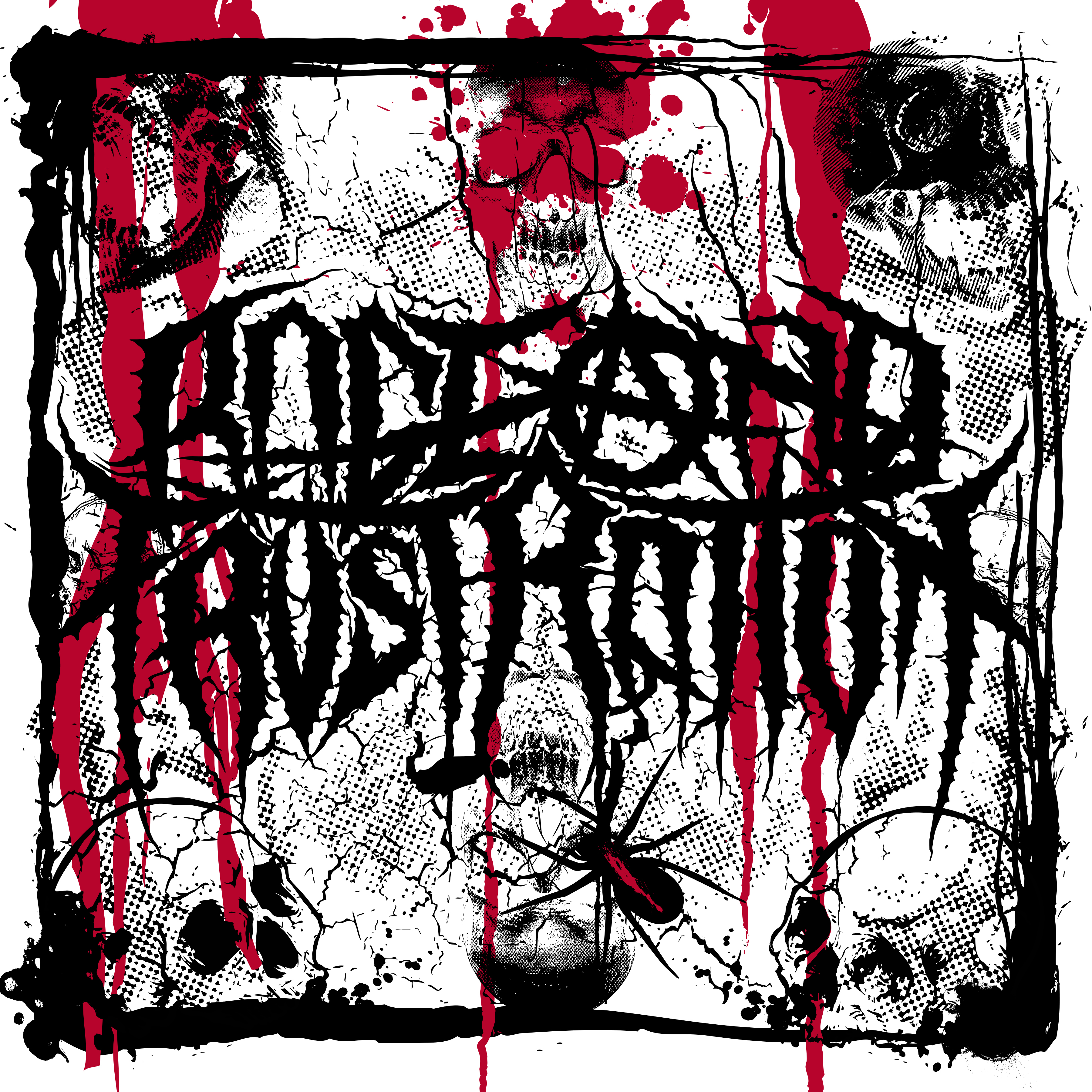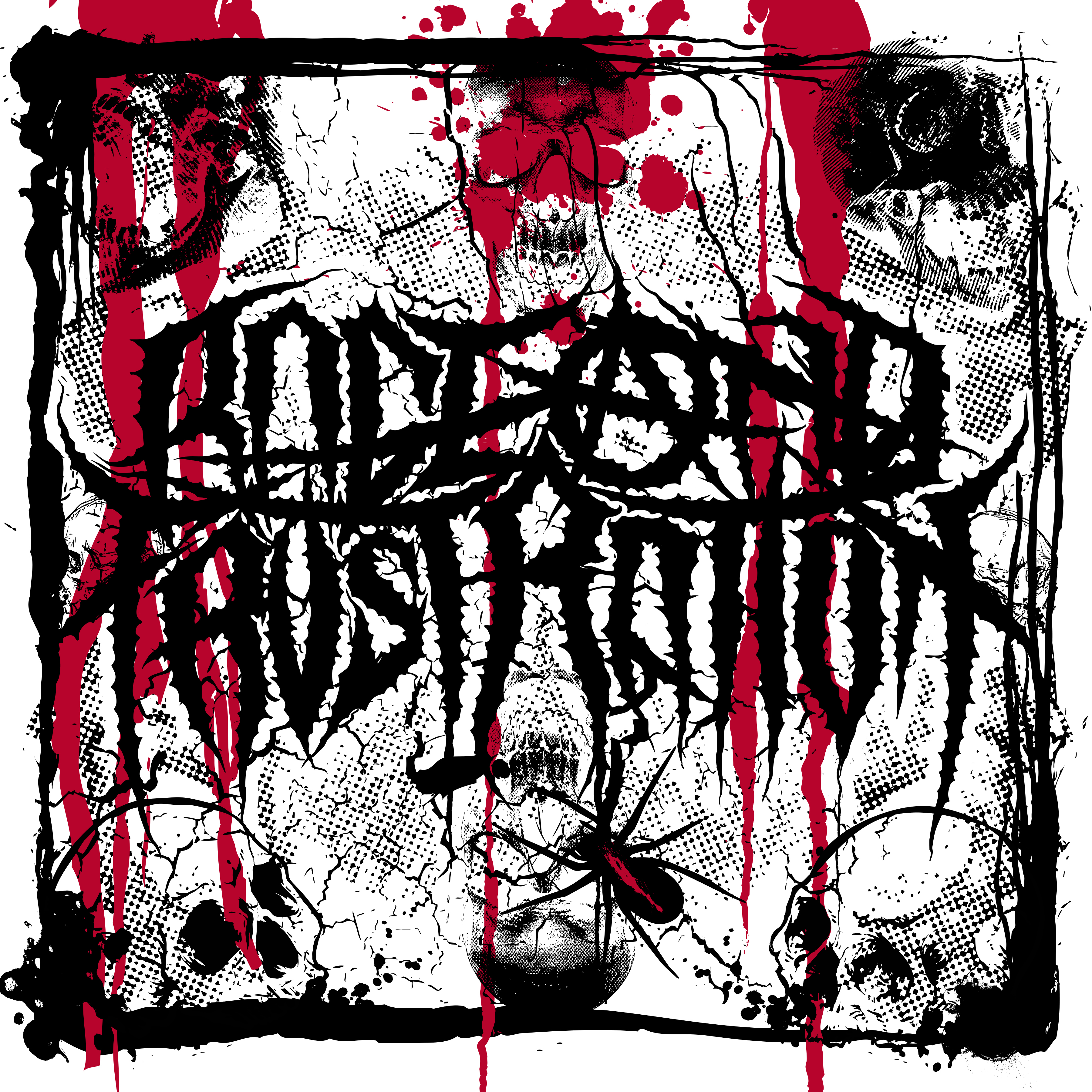 Rage and Frustration
Heavy Metal Reviews & Interviews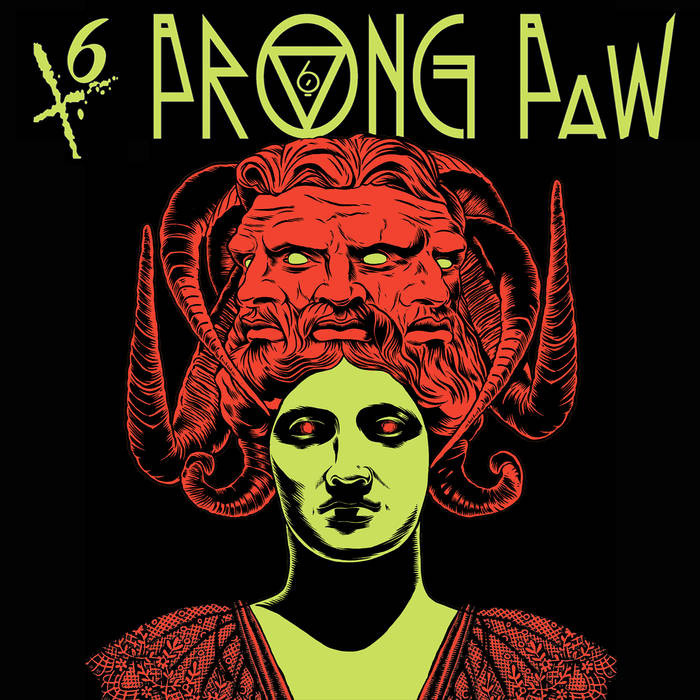 Band – 6 Prong Paw
Album – Redact
Country of Origin – USA
Genre – Modern Metal/Extreme Metal
Release Date – June 21st, 2017
Label – Independent
Author – Hayduke X
Now you've gone and done it! You pissed off 6 Prong Paw and they've gone feral. Awe, who are we kidding. The quintet from Hastings, Michigan have been making angry music from the very start. I do think that they have taken to a whole new level on Redact, however. These five tracks are absolutely unforgiving. They feature more extreme influences than ever before, weaving elements of black and death metal into their modern metal sound. Still an extremely political band, check out Gouged for their take on the Flint Water Crisis, for example. Their righteous anger may literally scald you.
It may be surprising that such a political band comes small town west Michigan (known for it's conservative politics, but that doesn't stop these guys. At the back end, Josh Moore attacks the drum kit like a beast possessed, using double bass drumming, blasting, chaotic fills, jazz rhythms, and whatever else the particular situation calls for. Layered in next is Chad Rabideau on bass, whose thick riffs get fairly visible treatment in the mix, which in turn gives the songs a punishing quality. Chad also gets some backing vocal action. Trading guitar riffs, we have Seth Earl and Dustin Cook. These two use brutally vicious riffs like a weapon, taking no prisoners. This is not a band big on guitar solos. They don't shred their guitars, they shred your soul. Last, but not least, Nick Williams handles vocal duties and lyric writing. There is no question about the righteous fury Williams carries in his heart and in his vocal chords. Whether clean singing or harshly shouting into the microphone, this anger blazes forth like a blowtorch.
Five albums in, 6 Prong Paw is no slouch. They have been working on their craft since 1998 and it shows. Each of their prior releases has much to like, but for me, it is here on Redact that they put it all together. They are a force to be reckoned with. It is my humble hope that they get their due soon.
Recommendation:  Redact crushes. Put it in your collection.
Rating:  4.5/5