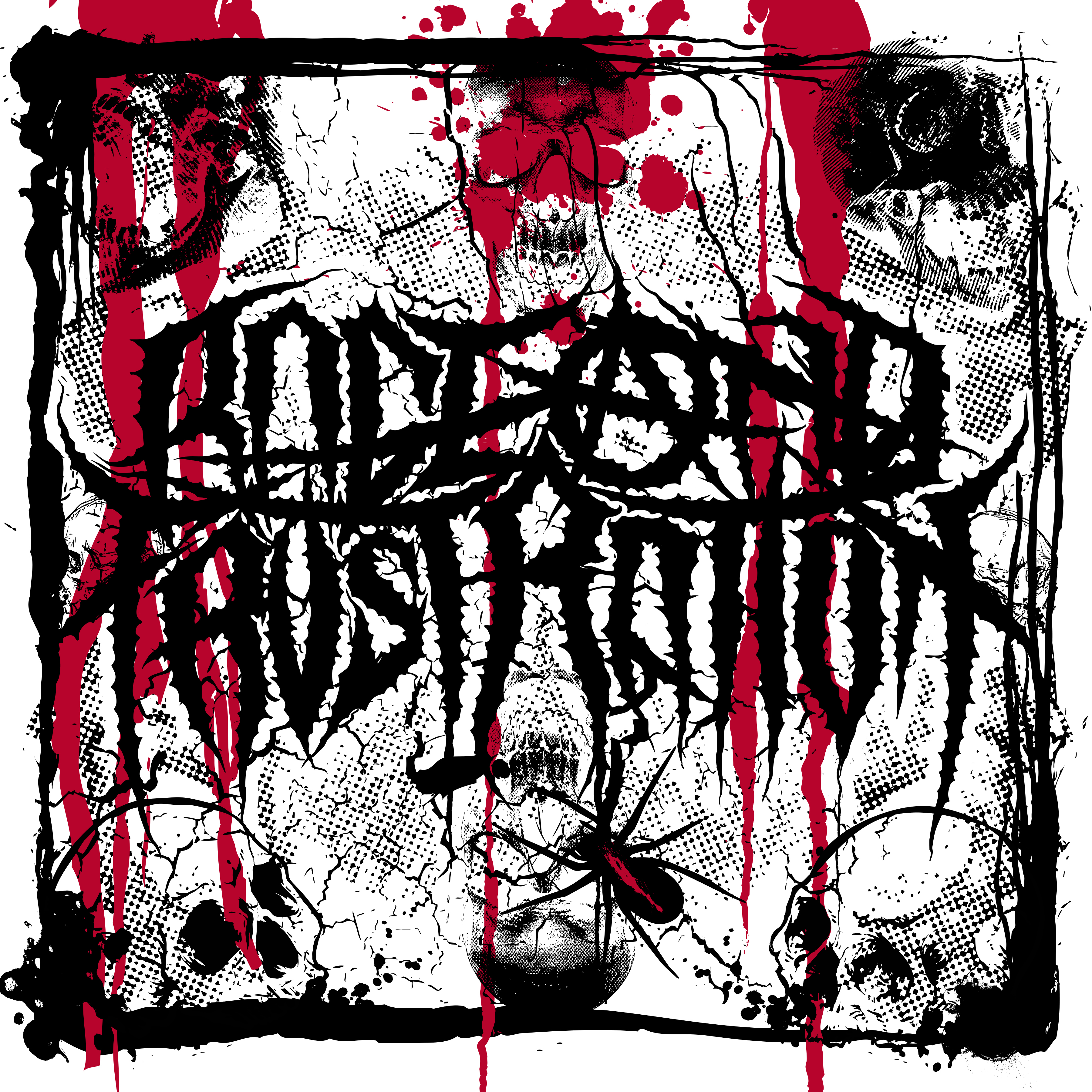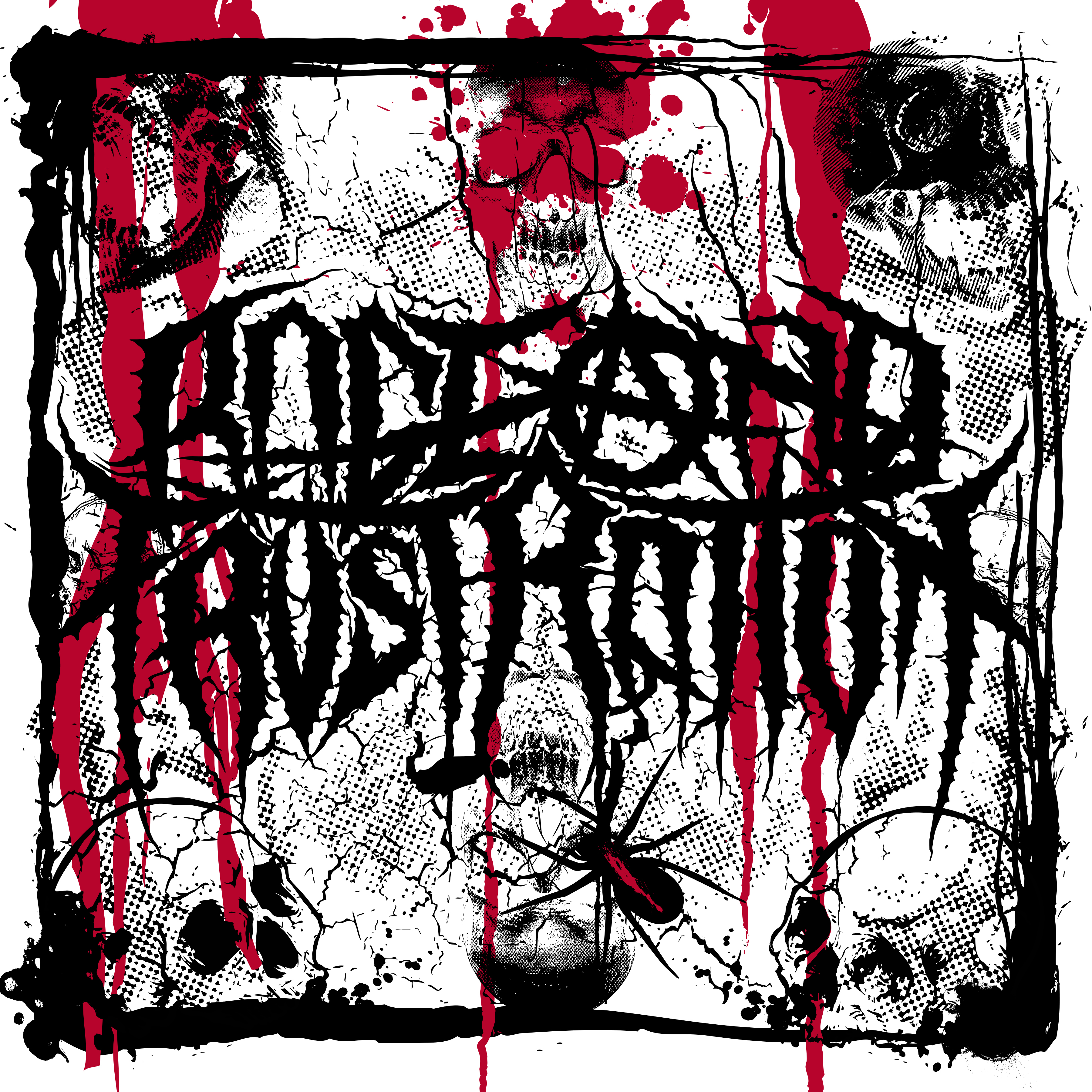 Rage and Frustration
Heavy Metal Reviews & Interviews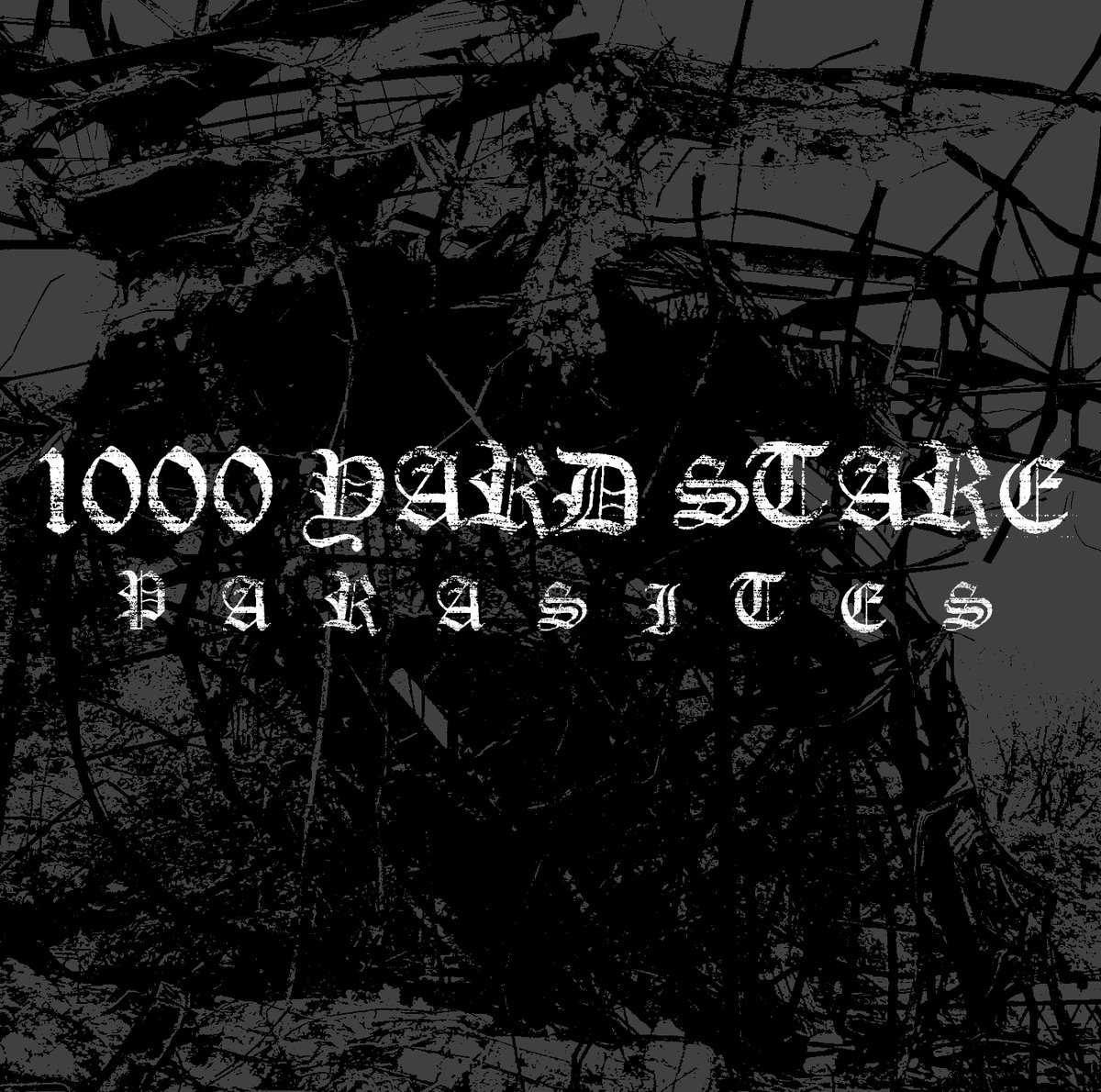 1000 Yard Stare – Parasites
Band – 1000 Yard Stare
Album – Parasites
Country of Origin – USA
Genre – Sludge Metal
Release Date – May 3rd, 2017
Label – Independent
Author – Hayduke X
It would be unfair to start this review with anything less than a brief discussion of my first exposure to 1000 Yard Stare, namely in a live setting. This Detroit area quartet were one of the openers on the Primitive Man-Bell Witch tour as it made it's stop at the New Dodge in Hamtramck. To say I was impressed by the 1000 Yard Stare set sells short my reaction. I was quite simply, blown away. They played a set mired in brutal misanthropy and nihilism, bleak to the nth degree, and, as such, were a perfect fit to play a show with Primitive Man especially. After the set, I caught up with the band and had time to chat a bit. One of the guys, Tony I think, gave me a copy of Parasites upon learning of my role here, but let me know that they didn't think this was truly representative of who they were anymore. There is apparently new music in the works. While I don't think Parasites fully captures everything they were live, it is a solid album with some exceptional moments.
As I'm wont to do, let me introduce you to the band.  But first, a little history. 1000 Yard Stare formed in 1998 and were active until 2001. They released a self titled demo in 2000, but that was it for their output in that incarnation. In 2015, they reformed, releasing Parasites in 2017. Tony Wright, who pours every ounce of vitriol and pain into the vocals that he can muster, and Matt Fraser, who layers thick, atonal riff after thick, atonal riff on top of each other, are the two consistent members in the bands history, which (including current line-up) has had nine members come and go. In 2016, Scott Lambert joined the band to layer slabs of bleak bass reverb into the mix. Finally, Steven Smithberger is a recent addition on drums, which he handles ably, alternately pushing and pulling the pace.
In my mind, The Golden Age of Murder, is the best representative of what the band actually is on this album. Punishingly bleak, yet I couldn't help headbanging. Perhaps production is the main culprit, because I can't really point to weakness in the playing, but the album doesn't really carry the full weight of the live experience. Still, this is the best you're going to get until you can see them live. (SEE THEM LIVE!!!!)
Recommendation:  Disappointing only in that it doesn't capture the full power of the live experience. Still well worth your time.
Rating:  4/5