Band – 黒い樹海 (KUROI JUKAI)
Album – 黒い樹海 (KUROI JUKAI)
Country of Origin – Canada
Genre – Grindcore/Powerviolence/Harsh Noise
Release Date – February 21, 2020
Label – Sentient Ruin Laboratories
Author – Hayduke X
Sheer sonic obliteration. That's what Kuroi Jukai brings to the table. Over thirteen tracks which average thirty seconds or so in length, the solo artist of this elusive and now defunct project weave together the harshest sides of grindcore and powerviolence, and then stitch it all together with psyche melting harsh noise and power electronic elements. There is no soft side to Kuroi Jukai. There is no beauty. Perhaps in response to the world the artist saw, the experimental sounds feature only devastation, destruction. All is pain. All is death. 
Sentient Ruin, long known for releasing the harshest, gnarliest sounds ever created (for reference, see Pseudocommando), strike again by scorching the feral fires of the Edmonton artist onto wax. Both digital and limited edition 7" vinyl are available for all who wish to lay waste to their respective neighborhood. Hail Kuroi Jukai!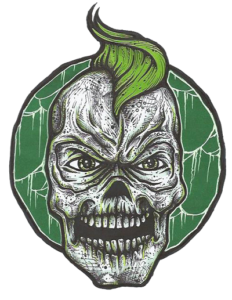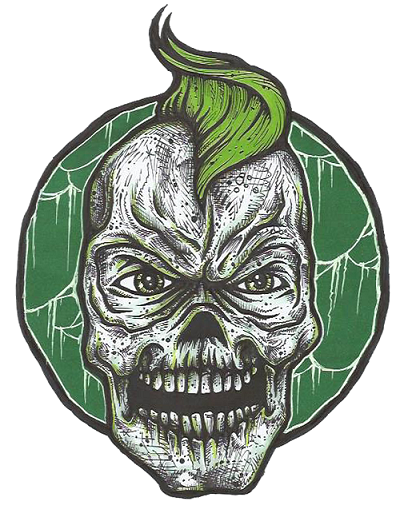 Biography:  Hayduke X has been writing for MoshPitNation since June of 2016.  Beginning in 2018, he also began writing for VM Metal Underground. Prior to joining the MoshPitNation team, Hayduke published reviews on his own blog Rage and Frustration. In addition, he has DJ'ed an online metal radio show of the same name as his blog, written for TOmetal.com, done interviews for Metal Rules, and collaborated with The Art of B Productions to create video interviews with a wide variety of bands.