Reviews: MI Metal Shows & Albums
Here's Our Opinion.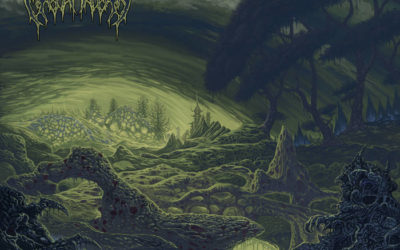 Band - Writhing Album - Eternalised in Rot Country of Origin - Australia Genre - Death Metal Release Date - July 24, 2020 Label - Black Doomba Records Author - The Great Mackintosh So what have we here hey! A little two...
read more
Get MI Metal Updates via Email
Whoops, you're not connected to Mailchimp. You need to enter a valid Mailchimp API key.