Band – Azaghal
Album – Perkeleen Luoma/Kyy
Country of Origin – Finland
Genre – Black Metal
Release Date – October 30, 2020
Label – Moribund Records
Author – Hayduke X
Azaghal have been a mainstay in the always red hot Finnish scene since 1998 (1995 if you include their time under the name Belfegor). In that time, they've released eleven full length records, not to mention many splits, compilations, EPs, etc. At the end of the month, Moribund Records will release a re-issue of Perkeleen Luoma, the band's long out of print fourth album Perkeleen Luoma with a bonus inclusion of Kyy, an MCD from 2003. It is our pleasure today to present to you Kuoleman kylmä ikuisuus from the album, my personal favorite track on the release. The fifth track starts as a slow burner, then builds inexorably to a massive, frenetic blackened climax of hateful fury, before unwinding back into the abyss. Check it out here, then jump below the music player for my full review.
Finland is widely known as the home of one of the most furious and active scenes in all of black metal. Albums such as Perkeleen Luoma demonstrate exactly why. On the album, Azaghal provide a tutorial of hatred and rage, through their take on orthodox black metal. Furious riffs, courtesy of Narqath and JL Nokturnal ride over the manic rhythms of Narqath's bass work and session drummer T. Vainio's blasting, to provide an active volcano for Varjoherra to present his vocal sacrifices. Howls and screams rise viciously from the depths, an offering to the dark lord. 
The inclusion of Kyy on this release gives the listener a five track icing on the cake. Here, keyboards (courtesy of Narqath) weave sinuously through three of the tracks, a haunting addition teasing beauty, only to drag the listener back into the haunted depths. This MCD has a bit more of a black and roll feel to it than the fire and fury of Perkeleen Luoma, which only serves to highlight the ability of Azaghal to go from strength to strength. 
Whether a slow burn or manic fury, whether black metal rage or black and roll, Azaghal show us quality black metal throughout the combined fifteen tracks on this re-issue. There's a reason that Moribund chose to bring this back to the world, and one listen shows us exactly why. The trio are a visceral machine of black metal perfection. Jump on and ride the riffs.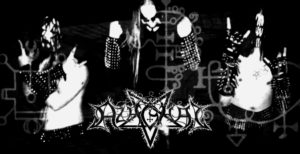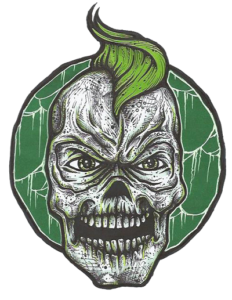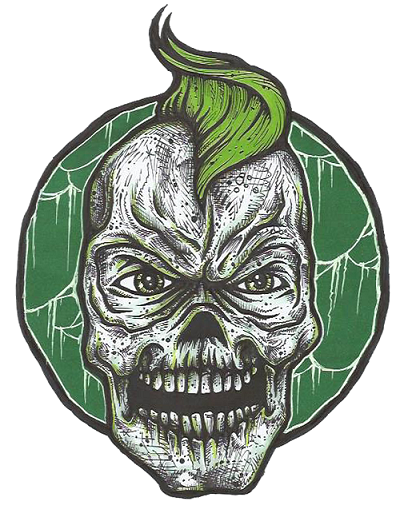 Biography:  Hayduke X has been writing for MoshPitNation since June of 2016.  Beginning in 2018, he also began writing for VM Metal Underground. Prior to joining the MoshPitNation team, Hayduke published reviews on his own blog Rage and Frustration. In addition, he has DJ'ed an online metal radio show of the same name as his blog, written for TOmetal.com, done interviews for Metal Rules, and collaborated with The Art of B Productions to create video interviews with a wide variety of bands.