Band – Judicator
Album – Let There Be Nothing
Country of Origin – USA
Genre – Power Metal
Release Date – July 24, 2020
Label – Prosthetic Records
Author – Hayduke X
Following this statement, there will be a disclaimer, a story, and then the review.
Disclaimer: I don't really like power metal. Not much, at least. It's not as obnoxious and unlistenable as some other genres out there (subjectively of course…there is no objectivity in music review), but it generally doesn't do much for me. I find it over the top and often pretty boring.
Story: When I first started this journey that currently has me writing reviews, interviewing bands, and running premieres for a mid level, regional heavy music site, I ran an online radio show. For reasons I've gone over before, that became untenable (basically a time commitment issue), and so I started writing reviews. However, the radio show required anything played be licensed under Creative Commons, which is a less restrictive type of copyright. Over the course of the months that the show ran, I spent many hours searching for heavy music licensed in this way. Early on, I discovered none other than Judicator, who I immediately loved and continue to love to this day. I think I can claim to be an early fan of the band before they signed with Prosthetic.
Review: I think the key question, at least to me, is what sets the band apart? First, their not really over the top in the same way as many power metal bands. I'm told (and as best as I can confirm, this is essentially a part of the band's origin story) that Judicator is, or at least started as, pure Blind Guardian worship. I'm so out of touch with the genre that, though I recognize the name, I'm not sure I've ever listened to a single note of Blind Guardian. I expect that's something I should change and I wonder if I've just been trying to listen to the wrong power metal.
The vocals, often a weak point for me in the genre, are magical. John Yelland can really sing. His tone is wonderful and he belts the lyrics with precise power and control. There is all kinds of harmony in the vocals throughout the album too. Yelland is the only vocalist credited in the information I was sent, (and maybe he does all the layers for the most part…the magic of recording technology), but Gloria at least has a guest vocalist, as there is a woman's voice adding beauty to the track.
In addition to Yelland, the recording line-up (which has since changed a bit) also features Tony Cordisco on rhythm and lead guitar (providing both galloping rhythms as well as soaring riffs). Ditto Michael Sanchez on bass and lead guitar. Speaking of galloping rhythms, drums were handled by Jordan Elcess. Finally, guest shredding on Amber Dusk comes courtesy of Christian Münzner. Cordisco and Yelland continue to fill the same role now, but Elcess moves to bass, Ulises Hernandez takes over behind the kit, and Balmore Lemus handles lead guitar.
One of the many things I love about Judicator is that they always write music from an historical perspective. This particular release is a concept album about Belisarius, a Byzantine general who found success on the battlefield in taking back Roman territories, while simultaneously having difficulties at home in the form of political enemies and a cheating wife. The tension of this success-failure equilibrium brings so much emotion to the album, helping to make each listen a truly beautiful experience. 
I would like to personally say thank you to this band for this album, and all of their music. It is definitely far removed from my typical black/death/grind trinity, but it is exceptionally moving, which is ultimately what makes music meaningful to me.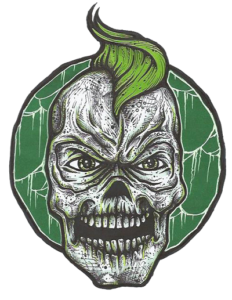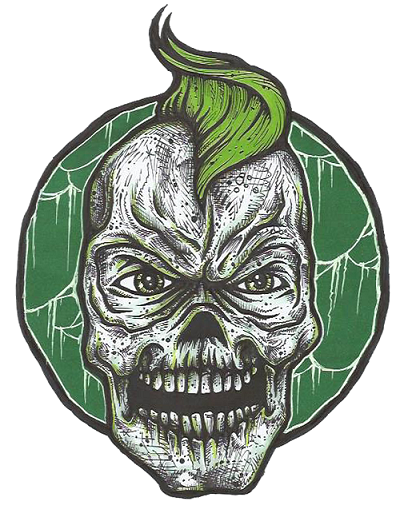 Biography:  Hayduke X has been writing for MoshPitNation since June of 2016.  Beginning in 2018, he also began writing for VM Metal Underground. Prior to joining the MoshPitNation team, Hayduke published reviews on his own blog Rage and Frustration. In addition, he has DJ'ed an online metal radio show of the same name as his blog, written for TOmetal.com, done interviews for Metal Rules, and collaborated with The Art of B Productions to create video interviews with a wide variety of bands.