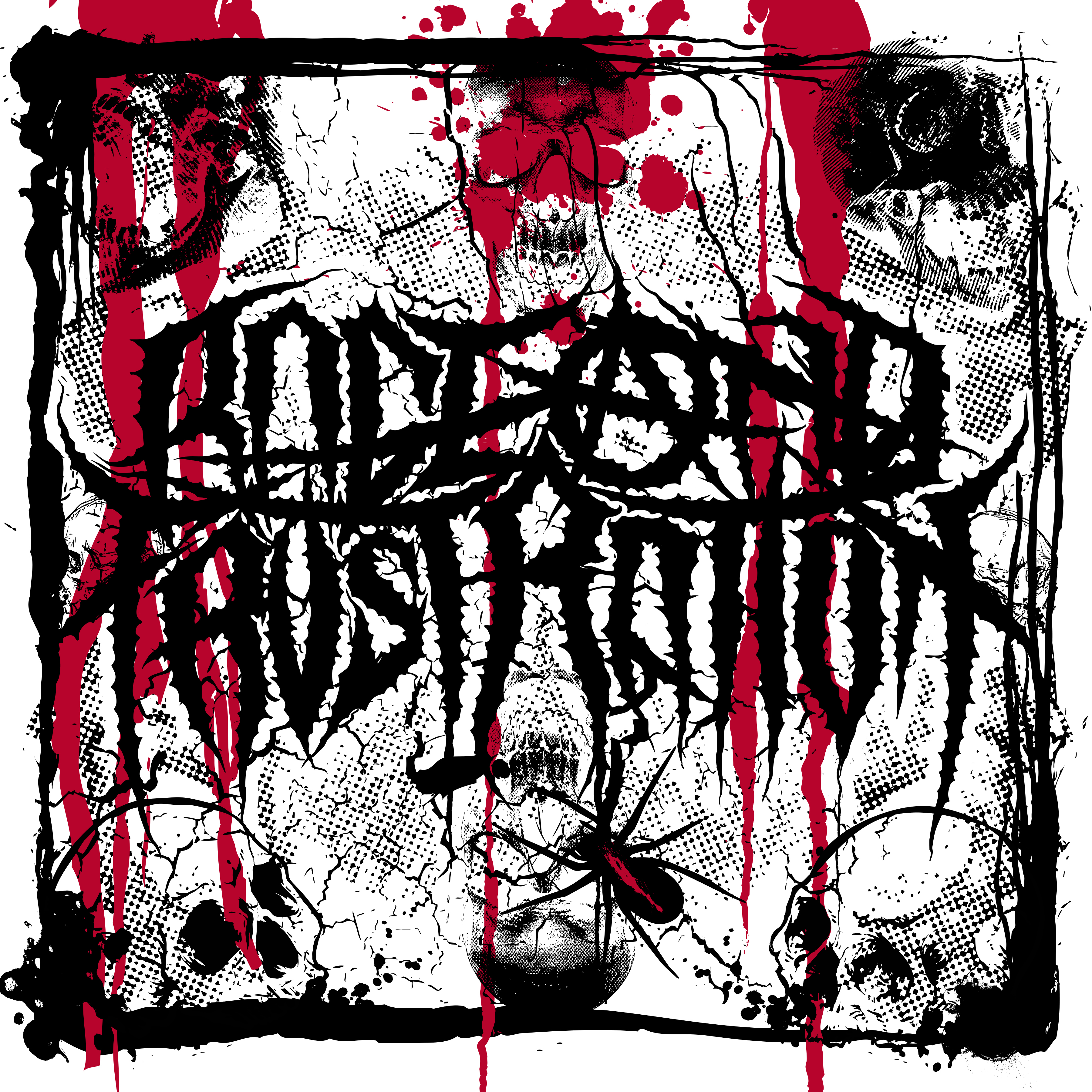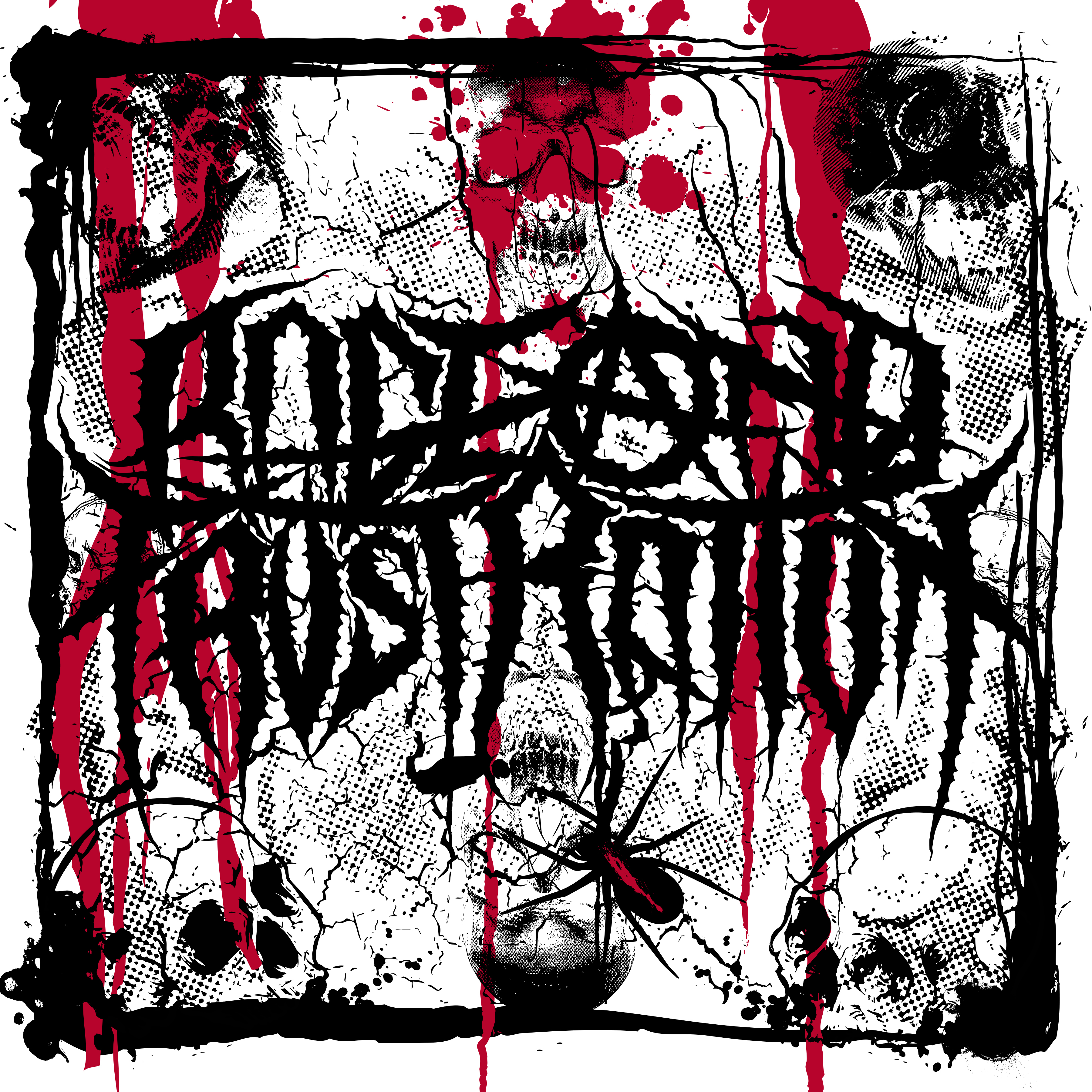 Rage and Frustration
Heavy Metal Reviews & Interviews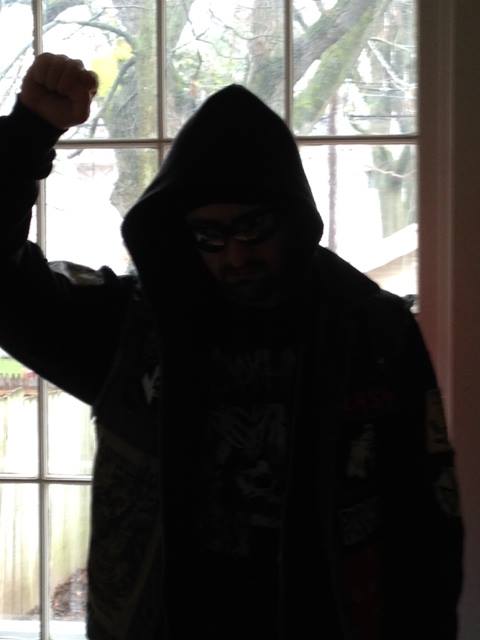 Every month, I listen to a ton of music. Due to restrictions on time, the Rage and Frustration team cannot possibly review everything worth reviewing, much less everything we receive. In this monthly feature, I list releases that really spoke to me, whether they received a full review or not. This list does not reflect the views of the Rage and Frustration writing team as a whole. Some of them think my taste in music is ridiculously bad. Chime in and let me know what you think.
Cheers,
Hayduke X
Vhorthax – Nether Darkness 12″ MLP/MCD – Iron Bonehead Productions
Filthy black/death metal from Russia. Dissonant riffs and blast beats ooze with horror, while the vocalist(s) spew rotten venom over top.
Malformity – The Rapturous Unraveling 7″ – Boris Records
Back to life after two decades of slumbering, Malformity (from Atlanta, GA in the USA) come roaring back on the scene with a violent OSDM attack worthy of notice.
Inhibitions – La Danse Macabre CD – Satanath Records/Ira Aeterna
Symphonic black metal from Greece that starts off a little slow. Be patient with this album. If you're like me, by the end of the album, you will think it superb.
Khiral – Chained – Inverse Records
Sometimes you don't need something that pushes the envelope. Sometimes you just need a band to take tried and true elements and make an album that rips. Khiral is that band. They take elements of death and thrash metal and combine them to make a killer album.
Entheogen – Without Veil, Nor Self LP – Fallen Empire Records
Who doesn't like bleak, discordant atmospheric black metal filled with dread? Underrated album from and underrated label.
Bleeding Gods – Dodekathlon – Nuclear Blast Records
I won't say too much as a full review is coming. I will say this has been growing on me with each listen. Symphonic death metal from The Netherlands. Below is my favorite track from the album.
White Wizzard – Infernal Overdrive – M-Theory Audio
Reverent worship of the gods of heavy and speed metal. White Wizzard brings passion to the traditional style. Full review and interview coming.
Hellish God – The Evil Emanations – Everlasting Spew Records
Death metal from Italy dripping with venom. Full review coming soon.
Vessel of Iniquity – Vessel of Iniquity – Sentient Ruin Laboratories/Xenoglossy Productions
By now, you should know what to expect from a Sentient Ruin release. This is madness is audio form, like someone who lucid dreams about sentient clouds of razor blades, shards of glass, and barbed wire that malevolently seek to destroy humanity.
Frost Giant – The Harlot Star – Transcending Records
I'll be honest. It took me a fair bit of the album to decide whether I liked this or not. Now I can't get enough. Give it a few spins to really catch how progressive metal, melodic death metal, and folk elements all blend into an intriguing melange.
Clamfight – III – Argonauta Records
Hailing from Philadelphia (home of the recently mentioned Frost Giant), Clamfight plays immersive, sludgy post metal which has moments that remind me (in a good way) of Neurosis. Not a clone though.
Nekrokraft – Witches Funeral – The Sign Records
Filthy, raw, and thrashy, these Swedes play some stellar blackthrash with some death metal references. This is your soundtrack to crawling through the sewers with murderous intent. Full review coming.
Dead River Runs Dry – Hierophants of the Storm CD – Static Tension Records
These guys are from Australia. As such, I really shouldn't have been surprised by how much I like this black/death monstrosity. This is actually an older release getting a physical CD for the first time. Well worth mentioning here, nonetheless.
Bind Torture Kill – Viscères – WOOAAARGH
Nightmarish blackened post hardcore that will eviscerate you.
Slow – V-Oceans – code666
Massively powerful and monumentally hypnotic, Slow provides the hypnotic atmosphere that the best death doom uses to grab and manipulate your emotions.
Centuries – The Lights of This Earth Are Blinding – Southern Lord
You'll walk away from this one scorched by the fury found herein….if you walk away at all. Vicious crusty hardcore.
Agrimonia – Awaken – Southern Lord
Also by way of Southern Lord, we have the Swedish Agrimonia, who give a mellower vibe. Awaken is a hypnotic journey through deceptively dark soundscapes.
Accuser – The Mastery – Metal Blade Records
Thumping German thrash. Full review coming soon.
Mammoth Grinder – Cosmic Crypt – Relapse Records
A review has already been done. I will say this. How can you not like Mammoth Grinder? This nightmare experiment in combining death, thrash, and crust is a juggernaut of epic proportions.
Scaphism – Unutterable Horrors – HPGD Productions
The Great Mackintosh turned me onto this one and has written the full review already. Scaphism plays nasty death metal dripping with pain and viscera.
Hamferð – Támsins likam – Metal Blade Records
Full review courtesy of Benjamin Boggs. Take the time today to check out this epically beautiful and tragically emotional release from the Faroe Islands. This one is going high on the annual list I'm sure.
Rapture – Paroxysms of Hatred – Memento Mori
Rippingly evil thrash/speed metal from Greece. These guys take no prisoners. Bang your head and pump your fist, but have a neck brace ready for after.
Rise of Avernus – Eigengrau – code666
Orchestral death doom from Australia. Yes, it is a little different, but in a good way. Rise of Avernus takes you on a journey.
Faceless Burial – Grotesque Miscreation – Blood Harvest Records
More Australians, this time of the dissonant death metal variety. Prepared to be drawn and quartered.
Black Moth – Anatomical Venus – Candlelight Records
Traditional doom with some progressive leanings and a vocalist that absolutely slays. She reminds me of MLNY from Royal Thunder, or perhaps Janis Joplin. Benjamin Boggs gave us the full review.
Hooded Menace – Ossuarium Silhouettes Unhallowed – Seasons of Mist
Back to The Great Mackintosh for the full review. There's a reason Hooded Menace is an elite death doom entity. Listen to this if you don't know why.
Shining – X-Varg Utan Flock – Season of Mist
Unique and powerful, Shining digs deep into black metal, post rock, and emotion to deliver a bleak soliloquy. Our partner site The Metal Wanderlust handled the full review.
Abigor – Höllenzwang (Chronicles of Perdition) – Avantegarde Music
Abigor keeps the evil in black metal in an incredibly compelling way.
I hope you all enjoyed. Let me know where I'm on point and where I'm off base.