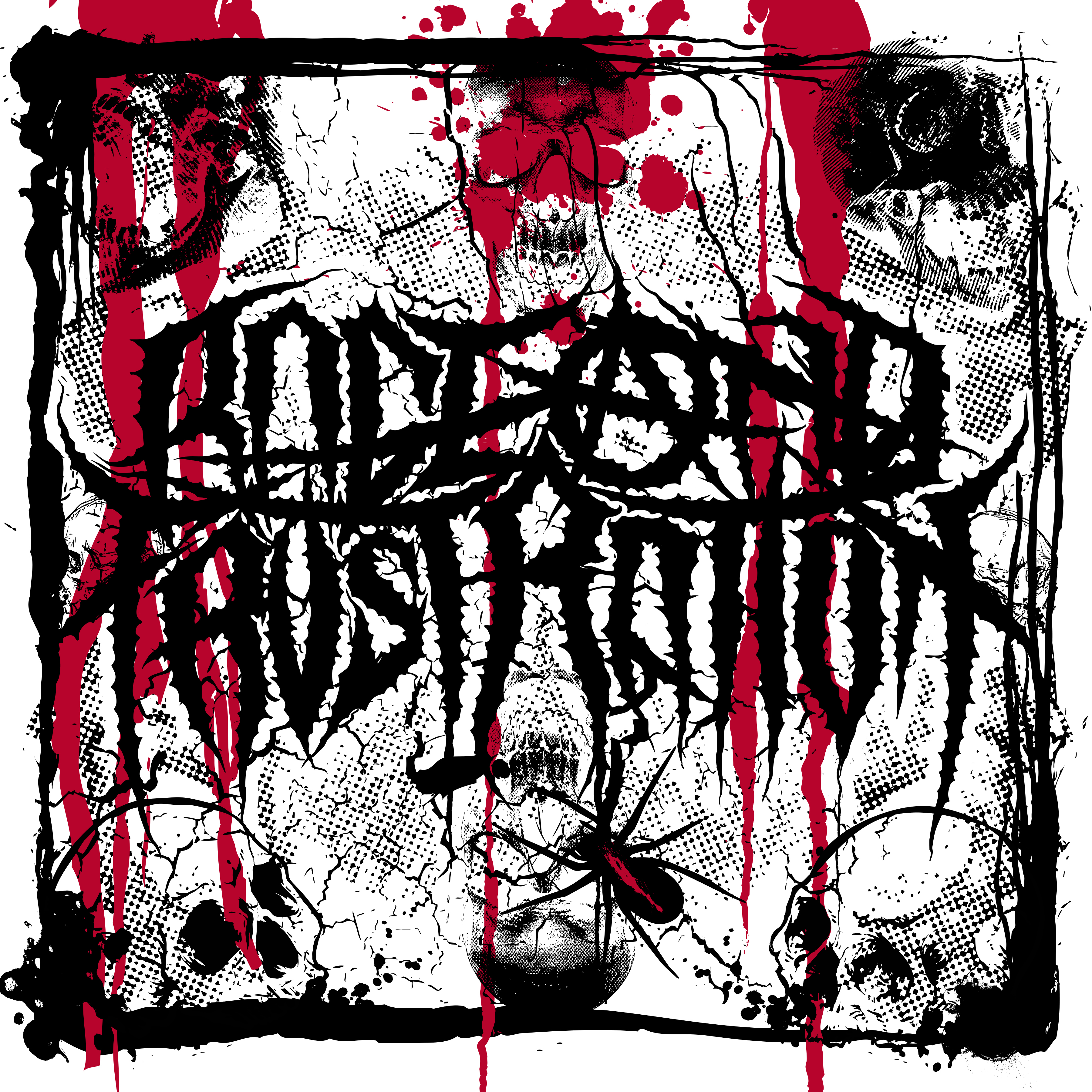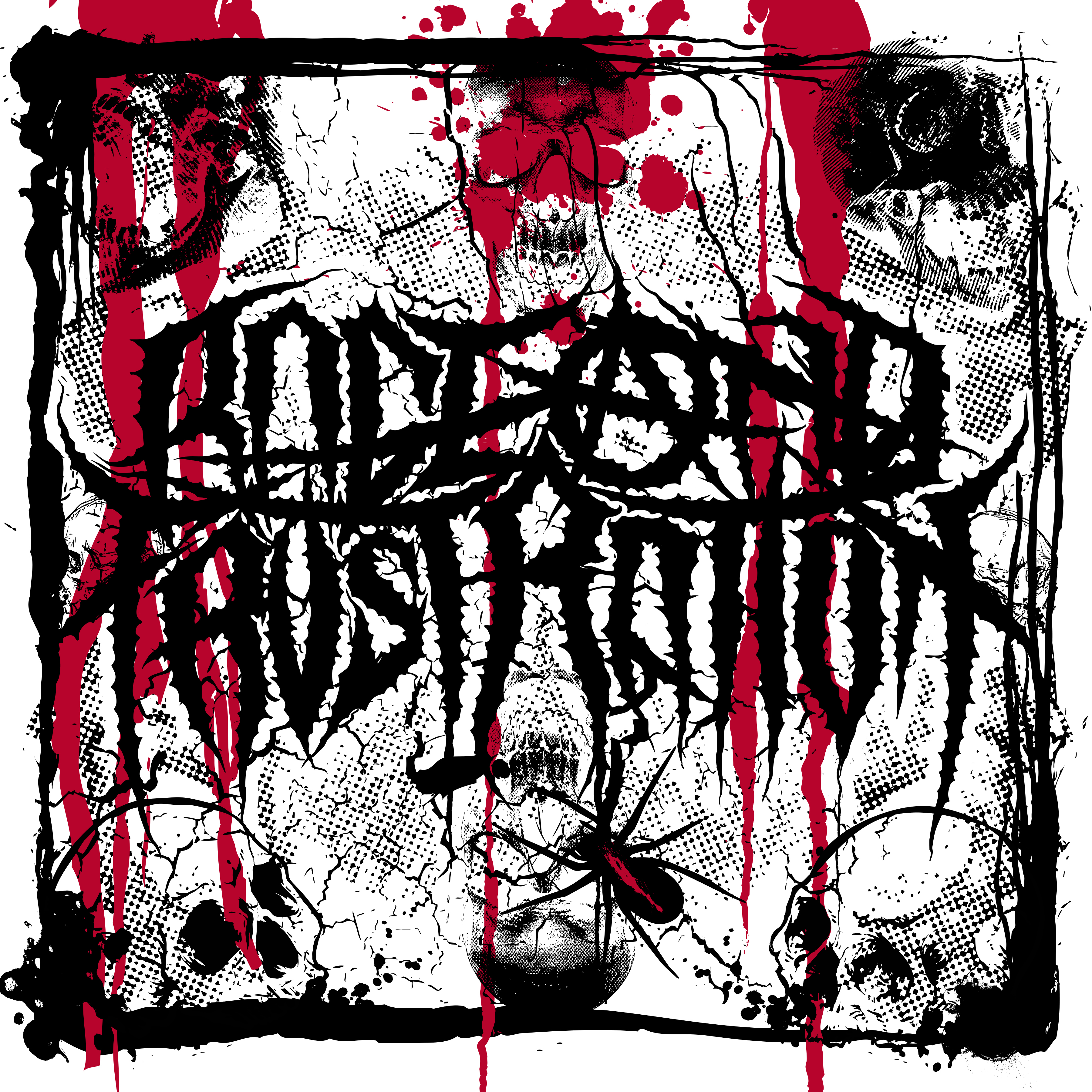 Rage and Frustration
Heavy Metal Reviews & Interviews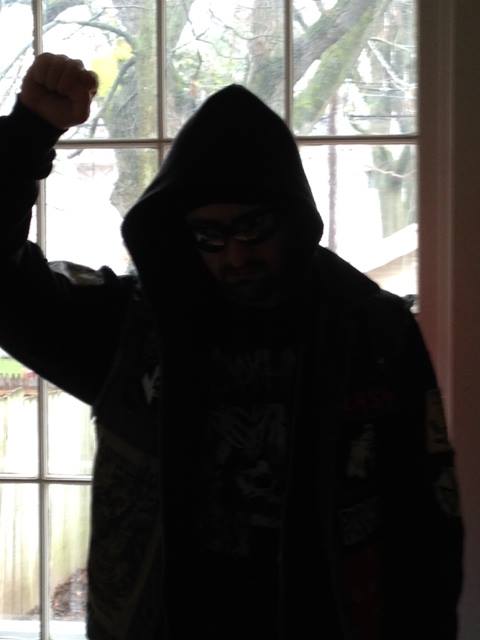 Every month, I listen to a ton of music. Due to restrictions on time, the Rage and Frustration team cannot possibly review everything worth reviewing, much less everything we receive. In this monthly feature, I list releases that really spoke to me, whether they received a full review or not. This list does not reflect the views of the Rage and Frustration writing team as a whole. Some of them think my taste in music is ridiculously bad. Chime in and let me know what you think.
Cheers,
Hayduke X
Endorphins Lost/Osk – Split – Rotten to the Core Records/Delusions of Terror Records/Agromosh Records/You All Die Records/New Age Pyrate Punks Records
Eight minutes of aggressively angry powerviolence from a couple of stellar bands. Listening to this is akin to being repeatedly hit in the temple with a ball peen hammer.
Genocide Pact – Order of Torment – Relapse Records
Sick death metal that vomits forth with a balance of grime and technicality.
Spite – Antimoshiach – Invictus Productions
Invictus strikes again! Basically everything on their roster is gold. Spite combines pestilential riffs, pulsating percussion, and wretched, vomited vocals to create some of the most diseased black metal I've heard in awhile.
Neid – Noise Treatment – Sliptrick Records
Are you into deathgrind? As a genre, it's either really good or really boring. At least to me, there doesn't seem to be any in-between. Neid are the former with some groove and a dual vocal attack that keep things interesting.
Anialator – Rise to Supremacy – Xtreem Music
I'm of the generation that cut their metal teeth on early thrash. While it's become a bit of a forgotten genre for me, I still enjoy that old school sound from time to time. Anialator comes through with waves of crunchy riffs and a crushing sound.
Visigoth – Conqueror's Oath – Metal Blade Records
A worthy addition to the annals of traditional heavy metal albums, Conqueror's Oath received a full review on this site by The Great Mackintosh. Fantasy based and sweepingly epic, Visigoth continues a grand tradition begun by bands such as Iron Maiden. A-grade material!
Rotting Sky – Sedation – Sentient Ruin/Dark Horizons/Wooaaargh
A visceral masterpiece, Sedation is caustic and chaotic while being simultaneously droning and mesmeric.
Mendacium – Decimating Titans – Redefining Darkness Records
Decimating titans is a whirling dervish of blackened darkness.
Grave Spirit – The Beast Unburdened by Flesh 7″ – Iron Bonehead Productions
This is a seriously nasty little 7″, like a mutated rodent gnawing through your soul.
Cringe/Crypt Rot – Nocturnal Deterioration/Tribulation Split EP – Redefining Darkness Records/Seeing Red Records
While both bands play thrashy death metal, Cringe plays a slower paced, weightier version while Crypt Rot releases the manic hounds. The combination is a tour de force!
Empress – Reminiscence – Independent Release
Crunchy sludge with some pretty, post-metal type highlights. Empress do a great job of being dynamic by revolving between melancholic, crushing, and caustic.
Ossuarium – Calcified Trophies of Violence – Blood Harvest Records
Blood Harvest always brings the sick filth.  Ossuarium is a great fit for the with foul, dissonant riffs.
VoidCeremony – Foul Origins of Humanity – Blood Harvest Records
Remember what I just said about Blood Harvest? This sick little death metal EP has some surprisingly hooky riffs.
Eigenlicht – Self-Annihilating Consciousness – Gilead Media/I, Voidhanger Records
Gilead Media has been a favorite for awhile and I, Voidhanger is fast joiing my list of trusted labels. Eigenlicht plays intriguing progressive black metal with some post-black tendencies. An enjoyable and mind-bending listen.
Shambles – Primitive Death Trance – Blood Harvest Records
And we're back to Blood Harvest. ArtificialBrian gives the full review on this one. I found the release incredibly mesmeric in it's filthy, ritualistic style.
Avslut – Deceptis – Osmose Productions
Avslut plays ominous black metal with a seriously vicious strain running throughout. Listening to Deceptis is like anthrax in your morning coffee on a stormy day.
Galvanizer – Sanguine Vigil – Everlasting Spew Records
ArtificialBrian provides the full review on the site. Galvanizer HM-2 worship metal that burns like an unstoppable forest fire. The snare sounds like there's a puddle of blood on it, giving a wet thwack with each strike. FYI, Everlasting Spew is a new label, but they are hitting on all cylinders already.
Ataraxy – Where All Hope Fades – Dark Descent Records
Another great release from another genius label. Full review is by Vinyl Worship. Let Where All Hope Fades take over your psyche with it's immense death-doom.
Scumpulse – Rotten – Gore House Productions
Ripping grindcore with black metal riffs that absolutely eviscerates the listener with it's foul terror. I believe our sister site, The Metal Wanderlust ran a full review.
Cryptivore – Unseen Divinity – Blood Harvest Records
It must be Blood Harvest month here at Rage and Frustration. Unseen Divinity lurches forth with the stench of the malevolent corpse of a re-animated serial killer.
Wake – Misery Rites – Translation Loss Records
An absolutely killer release by one of the best new(er) grindcore acts. Misery Rites features a ton of nuance without losing the aggression and chaos that makes grind great. There will be more coverage coming of this release.
Harakiri For The Sky – Arson – AOP Records
Emotional post-metal that has the ability to make you obsessive. Final track Manifesto has especially grabbed me. "I took out my pen and pad and set to write my manifesto. It was a one line poem said don't let nothing ever get you low." Words to live by.
Lurker of Chalice – Lurker of Chalice – Nuclear War Now! Productions
Strange, bleak, dark, and hypnotic, one man project Lurker of Chalice displays the inner workings of the mind of a serial killer.
Golgothan Remains – Perverse Offerings to the Void – Independent Release
The Great Mackintosh gave us the full skinny on this one, but the band play mind bending chaos under the auspices of progressive death metal.
Usurpress – Interregnum – Agonia Records
Big shout out to The Great Mackintosh for turning me onto this band. He will also be handling the full review. This is one of those albums that transcends genre. There is plenty of death metal, plenty of crust, and plenty more in a progressive mix that tells a musical story.
Fucked and Bound – Suffrage – Atomic Action! Records
Relentless sonic fury in the form of nihilistic and feminist hardcore. Abrasive and visionary.
Huntsmen – American Scrap – Prosthetic Records
I will have many more words about this album, so I'll only spare a few here. They are: doom metal, three part harmony, haunting, stories, potential album of the year.
The Atlas Moth – Coma Noir – Prosthetic Records
Joining label mates Huntsmen in releasing a worthy February album, we have The Atlas Moth, who blend emotional post-sludge brilliance with plenty of grit.
Xenoblight – Procreation – Independent Release
The debut full length from this Danish band is a well wrought example of thrashy death metal with some progressive tendencies.
Jarun – Sporysz – Arachnophobia Records
I love surprise finds! Jarun, previously completely unknown to me, plays black metal with folk tendencies and a lot of progressive influences. Sporysz takes you on a real journey.