Band – Dim Aura
Album – The Triumphant Age Of Death
Country of Origin – Israel
Genre – Black Metal
Release Date – March 22, 2019
Label – Saturnal Records
Author – Hayduke X
Hailing from Tel Aviv, Dim Aura are nearly ready to officially bring us their sophomore full length album The Triumphant Age of Death on Saturnal Records (a label that just can't miss lately). Across a concise forty-nine minutes of horror, the quartet deliver a sonic punishment befitting the title. No sophomore slump here, as the tremolos, blasts, and screams take us down nightmarish paths. Read the full review below the stream or just click play!
Formed in 2010, Dim Aura have been bringing their brand of savagery to the underground for nearly a decade now. The band seems to be of the quality over quantity mindset, as they have only released four things in that time (including this one) and this is only the second full length. When they produce such excellence, though, that's not a fault. As a fan, I know I'm hungry for more output, but the quality is of utmost importance. This particular release is quality through and through. The pacing is dynamic, ranging from a mid-paced burn to a destructive breakneck savagery, often in the same song. Regardless of the pace, the music is absolutely unrelenting. There is no room to catch your breath here.
At the front of the stage, we have H. with a masterful vocal attack. His delivery is both feral and powerful. Rasps, screams, and wails fill your ear canals with dread. To one side, Ferum handles guitar duty. His riffs are razor sharp, cutting through to the core of being. Interesting riffs that still honor the classics are the order of the day here. Not derivative, yet there's no hint of trying to re-invent the wheel. Just excellent extreme riffing, well placed, with excellent tone selection. Ofir handles the bass, which is pretty low in the mix on this album. I struggle to hear exactly what's going on at many points with the bass, but the rhythm of the album is certainly rock solid. Finally, we find E.F.F. behind the kit. Showing that he is capable of explosive blasting at several points, he nonetheless quietly shows off some interesting and well-placed percussion choices. These are like 'Easter Eggs' in movies. Listen for them to get to an extra level within the album. In addition, there are sections of syncopation, groove, and even martial drumming.
The whole product fits so well together. go to just before the one minute mark in Blood Boiling Misanthropy to hear a bit of the magic I'm talking about. Moments like these 30-40 seconds happen often within the greater context of the sonic tapestry. The Triumphant Age of Death alternately reminds me a bit of last year's releases by both Yovel and Funeral Mist (which happen to be my two highest rated black metal albums of 2018). There are hints of the spirit of both in the album, yet Dim Aura is clearly not copying. They just happen to also have written an exceptional album that hits me in many of the same ways. Trust me when I say to listen to this one.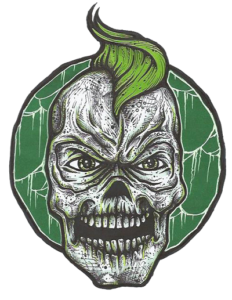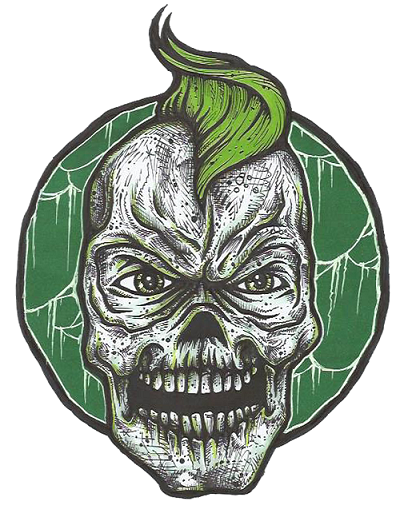 Biography:  Hayduke X has been writing for MoshPitNation since June of 2016. Prior to joining the MoshPitNation team, Hayduke published reviews on his own blog Rage and Frustration. In addition, he has DJ'ed an online metal radio show of the same name as his blog, written for TOmetal.com, done interviews for Metal Rules, and collaborated with The Art of B Productions to create video interviews with a wide variety of bands.