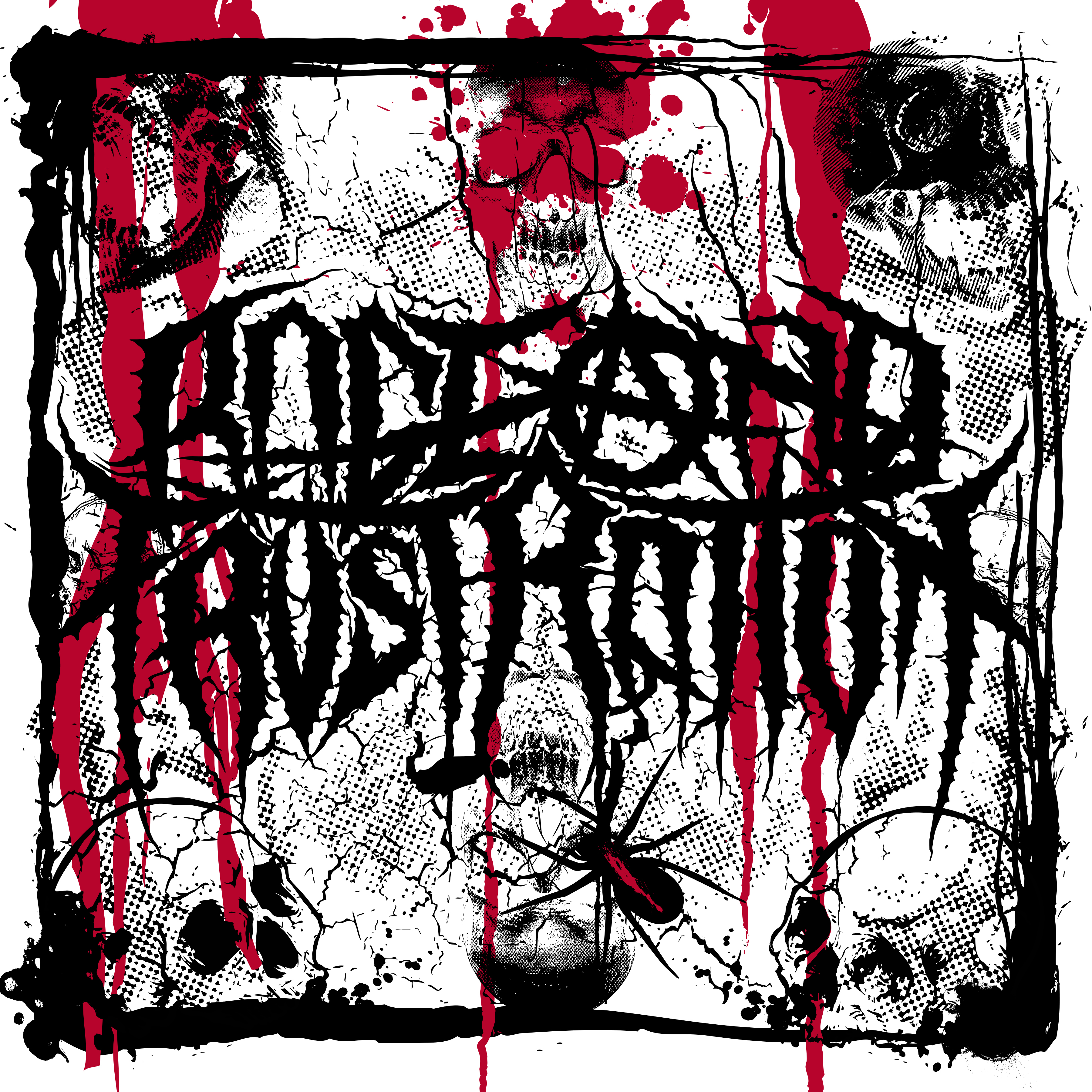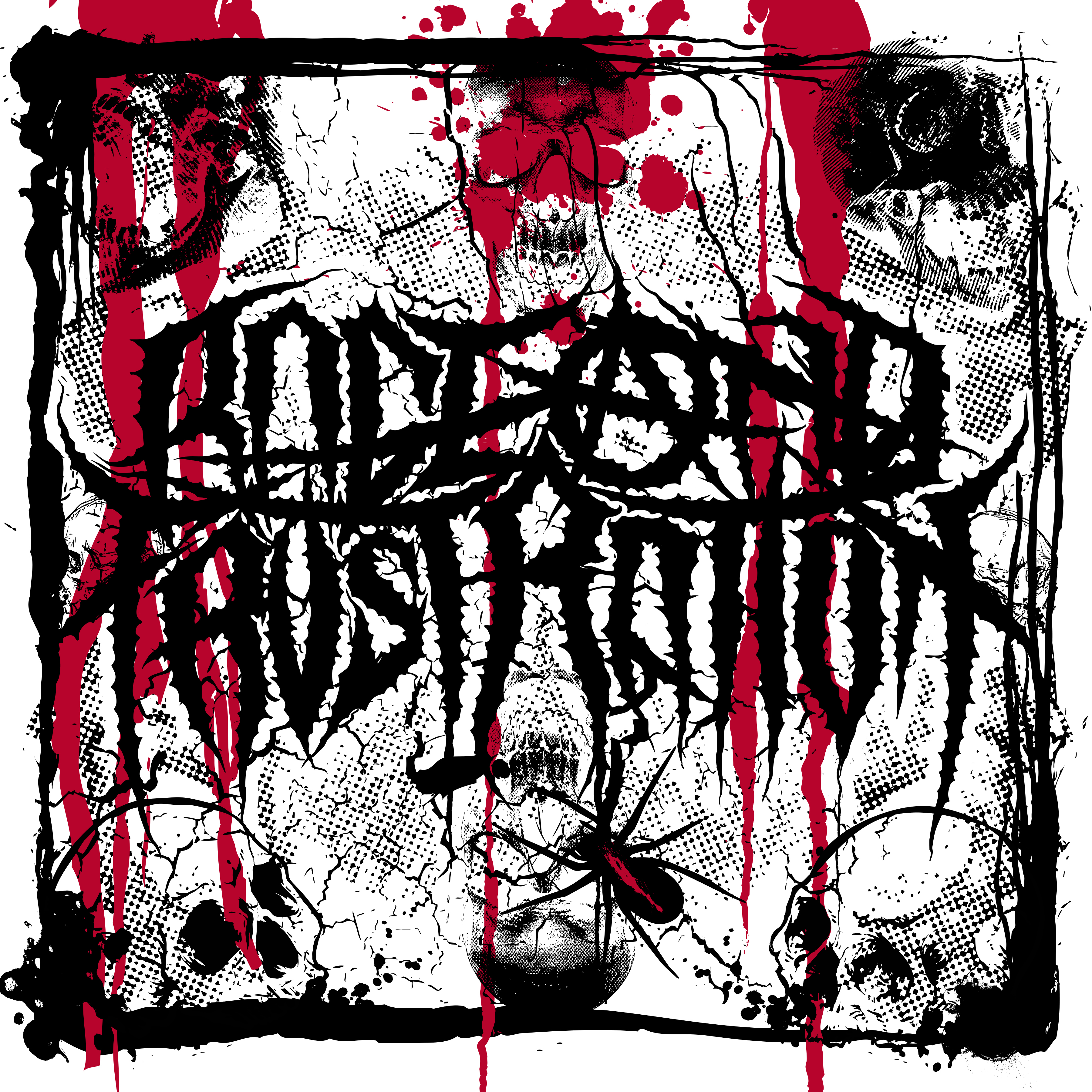 Rage and Frustration
Heavy Metal Reviews & Interviews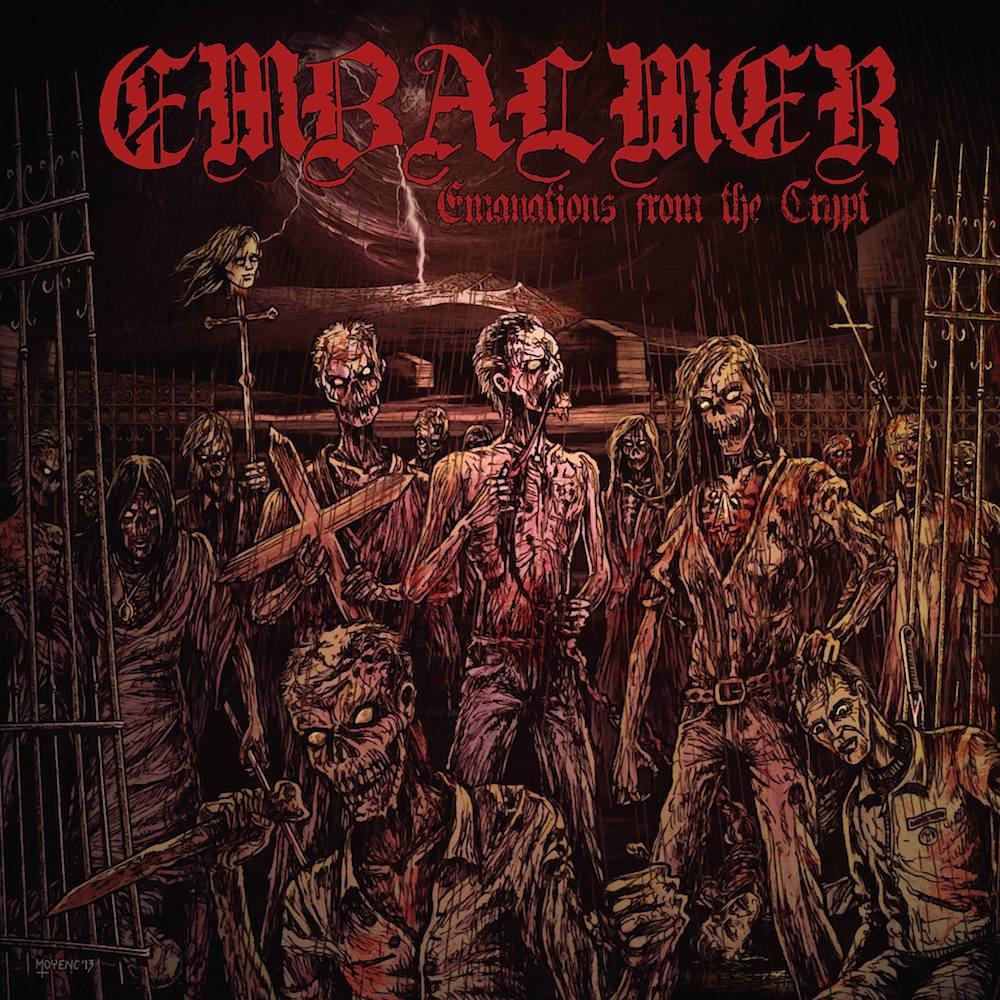 Embalmer – Emanations From The Crypt
Band – Embalmer
Album – Emanations From The Crypt
Country of Origin – USA
Genre – Death Metal
Release Date – May 1st, 2016
Label – Hells Headbangers Records
Author – Hayduke X
The fact that this album so easily slipped past me speaks so clearly to fact that I'm not really a death metal fan (though that's changing). I've never fully immersed myself in death metal the way I have with other genres. For example, how was I to know that Embalmer has been around (though with a revolving line-up) since 1989? If I had really dug into underground death metal prior to this, I would have known that, right? I didn't actually sit up and take notice until I saw them on tour with Morta Skuld. Then I went back into my collection and realized I'd received this promo ages ago. It was one of the many that I just didn't find time for. Quite frankly, that sucks, because Emanations From the Crypt rips!
The current lineup for this Cleveland based quintet features the maniacal hammering of Roy Stewart on drums, the pummeling bass of Joe Wunderle, the interweaving and vicious riffs of Don Wolff and Dylan Gordon, and the blasphemous spewing of Paul Gorefiend. These five create a chaotic atmosphere that is hard to keep up with. At the live show, I found it very hard to headbang to, because the time signatures are so ever changing, and really that's ok. There is left turn after left turn, a variety of riffs and vocal styles, rhythms that won't quit, and an overall sense of unstoppable obliteration.
So what exactly is Embalmer, at least on this album? Are they grindcore? Sometimes that's true, or at least goregrind. The subject matter certainly fits. How about death metal? Yup, that's here too. How about some well disguised doom, because they give us some of that also. I would say at it's core, if a genre definition is needed, Embalmer is old school death metal with goregrind leanings. I prefer to just think of them as chaotic, nasty fun.
Recommendation:  Completely and utterly gnarly.
Rating:  3.5/5