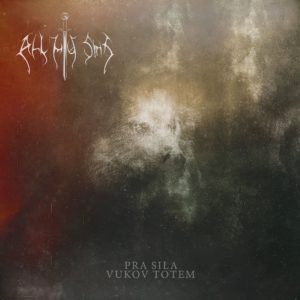 Band – All My Sins
Album – Pra Sila – Vukov Totem
Country of Origin – Serbia
Genre – Black Metal
Release Date – September 23, 2018
Label – Saturnal Records
Author – Hayduke X
Finally, after a decade and a half (formed in 2002), the Serbian duo All My Sins brings us a full length release. Coming in at nearly 56 minutes, Pra Sila – Vukov Totem is a whirlwind ride of blackened fury, well worth the wait for this near perfection to come to fruition. This album is like a wounded predator cornered in a cave. It is majestic, but also feral and extremely dangerous.
Seemingly a studio project, All My Sins features V (guitars, bass, backing and clean vocals, recitals, keys, and vrg) and Nav Cosmos (vocals, recitals, bass). The duo creates atmospheric black metal, the way a hail storm with lightning and razor blades is atmospheric, that is. The guitar tones are unsettling. The riffs are serious ear worms, crawling through and laying eggs in your brain. The bass hovers at the edge of your subconscious, like a sledgehammer sitting just out of sight, primed to crush your skull. The drumming is primarily blasting, but low enough in the mix that it's not overpowering. Nav Cosmos gives us premiere black metal vocals that hook into your cerebrum directly.
The hunt started in 2002 with the formation of the project. At some point, the creature was wounded. Beware that you the listener, don't have the tables turned and become the hunted by this creature of madness.
Recommendation – You've been warned!
Rating – 4/5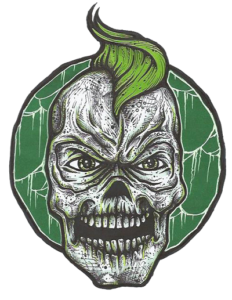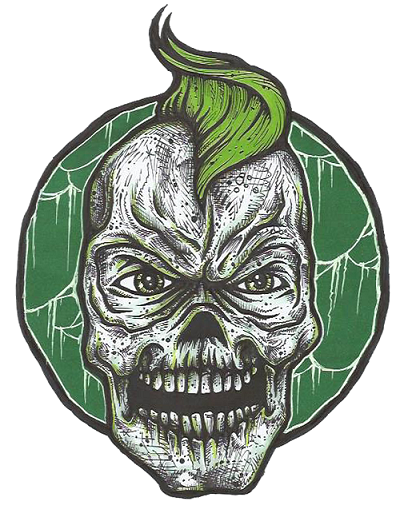 Biography:  Hayduke X has been writing for MoshPitNation since June of 2016. Prior to joining the MoshPitNation team, Hayduke published reviews on his own blog Rage and Frustration. In addition, he has DJ'ed an online metal radio show of the same name as his blog, written for TOmetal.com, done interviews for Metal Rules, and collaborated with The Art of B Productions to create video interviews with a wide variety of bands.