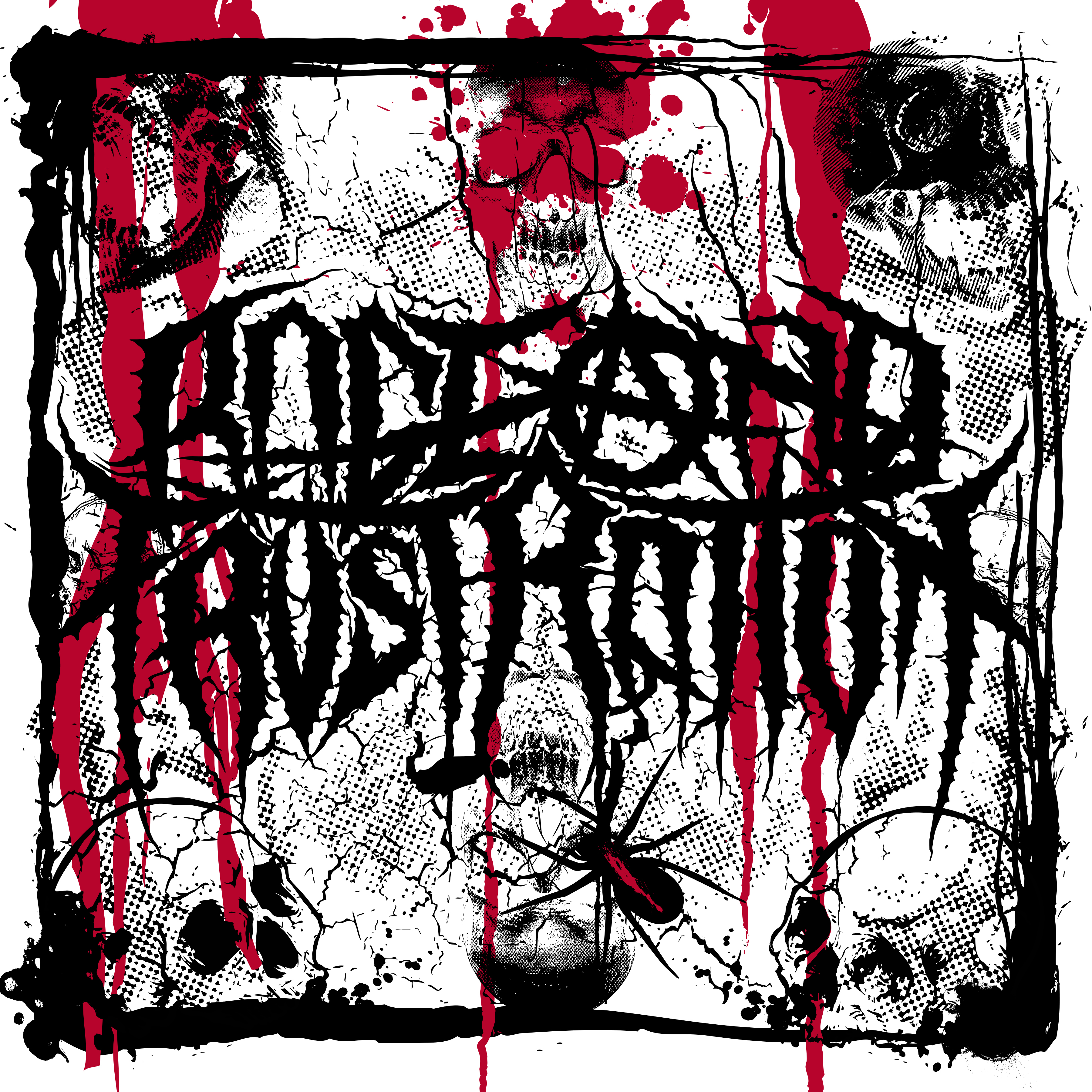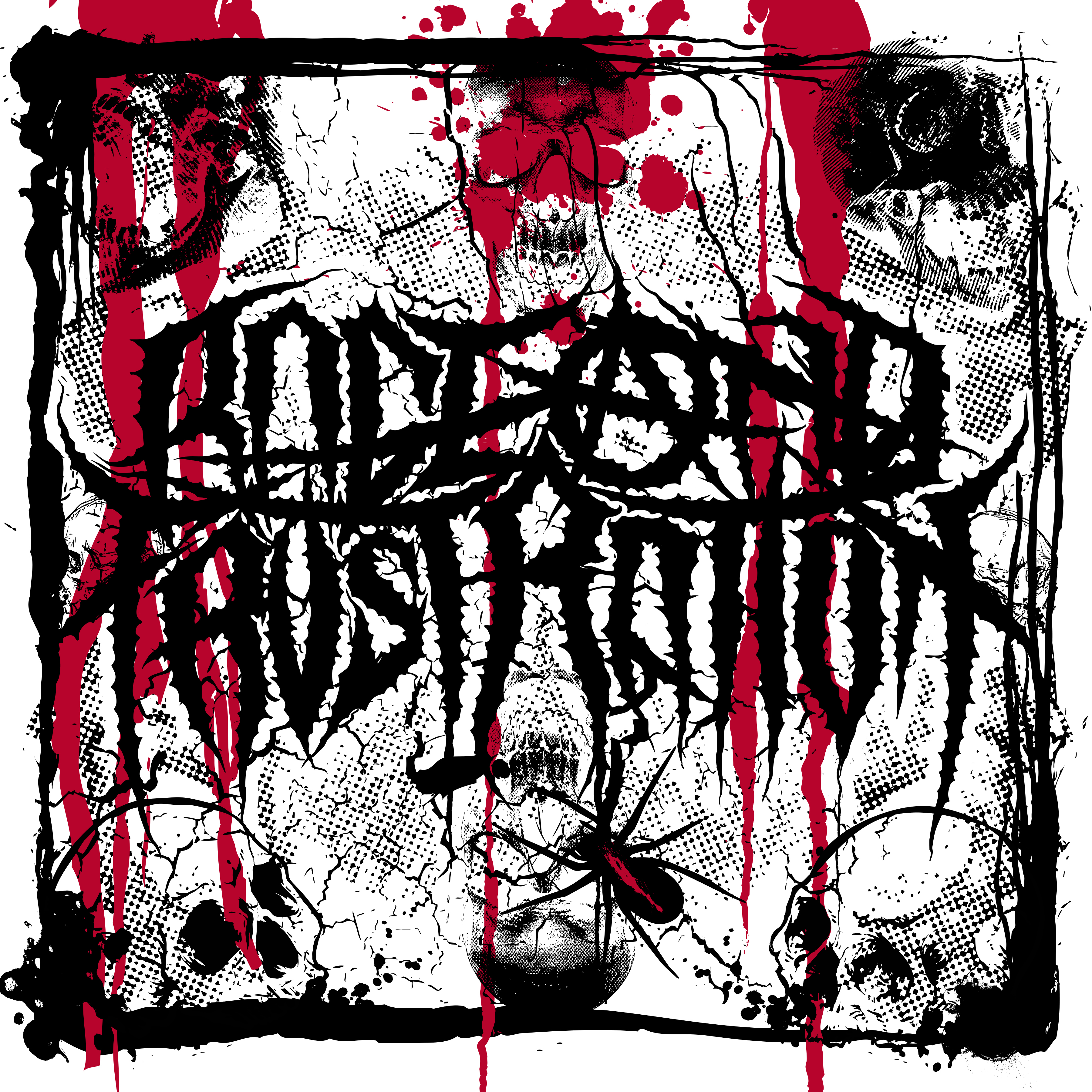 Rage and Frustration
Heavy Metal Reviews & Interviews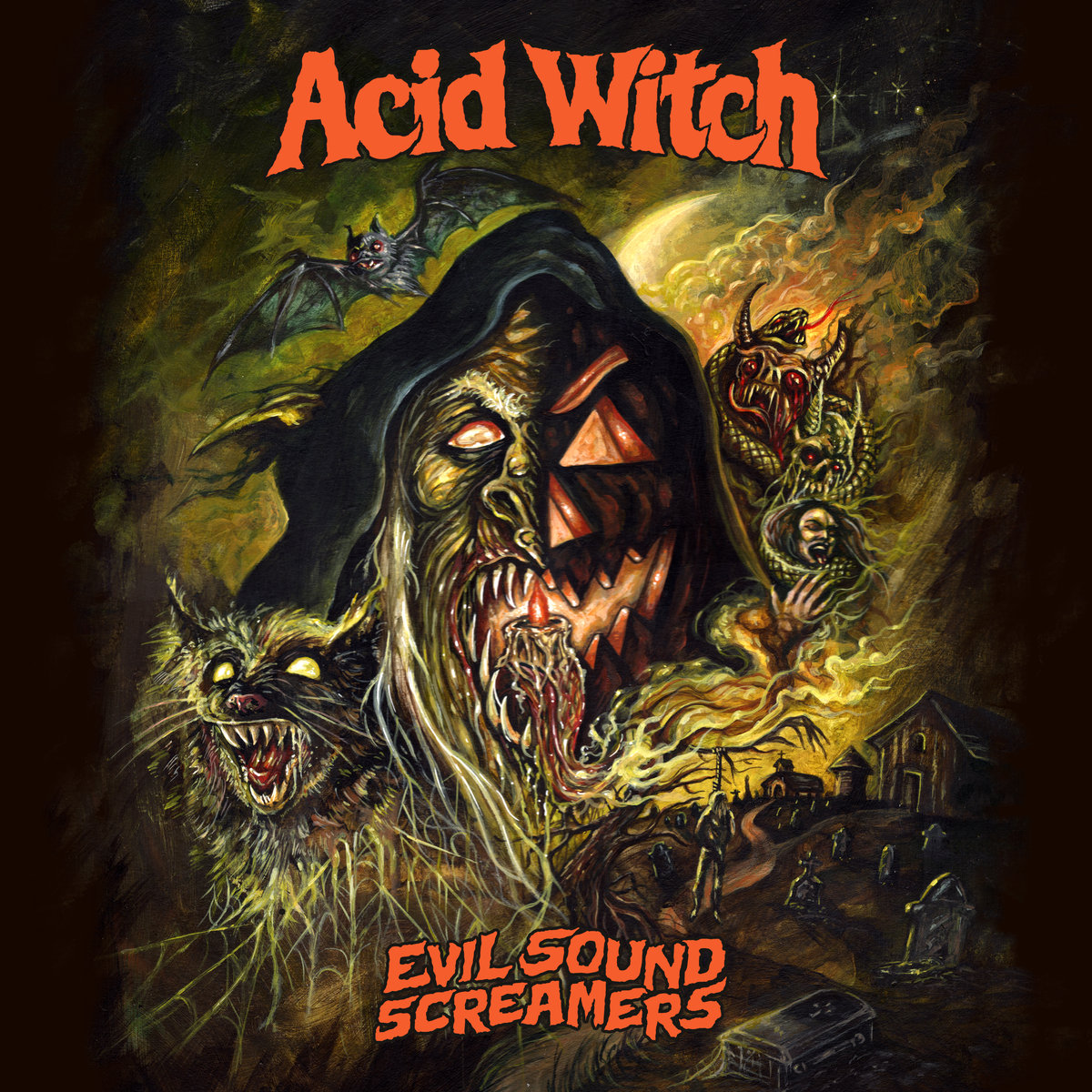 Acid Witch – Evil Sound Screamers
Band – Acid Witch
Album – Evil Sound Screamers
Country of Origin – USA
Genre – Psychedelic Death Doom
Release Date – October 31st, 2017
Label – Hells Headbangers Records
Author – Hayduke X
What do you get when you take an all star line-up of Detroit metal musicians, mix in some death metal, some doom, some psychedelia, and heavy doses of horror? Well, you get Acid Witch, of course. Head over to Metal Archives and check out the other projects these guys are or were a part of. In addition to walking they're own horrifying path since 2007, the members of this quartet are also a huge part of some of the best parts of the Detroit scene. With that said, Acid Witch sounds like none of these other projects. Instead, they sound like you fell into a Nightmare on Elm Street movie after taking copious amounts of LSD.
So who are these guys? Well, that thick bass you hear?  That's Shagrat, who is also listed as one of the vocalists. The riffs from hell? That would be Mike Tuff. The tweaked out keyboards that raise your hackles? That's Slasher Dave, who is also listed as a vocalist. Finally, the pounding drums? That would be none other than Gnarls Charles. There is a note to this though. This is the live line-up. They make a point to says that it's not necessarily the whole picture in terms of who did what for the album.
Evil Sound Screamers is an adventure in bizarre darkness. If you think horror movies are funny, this is probably for you. If you like all things weird, like spiders with nine legs, this is probably for you. Acid Witch take an entirely different take on metal music that includes a healthy dose of horror movie soundtrack. The ten tracks found herein will likely give you nightmares, but you will have so much fun earning those nightmares (by listening), that it will be well worth it. Prepare for your skin to crawl!
Recommendation:  Weirdness.  Essential weirdness.
Rating:  4.5/5