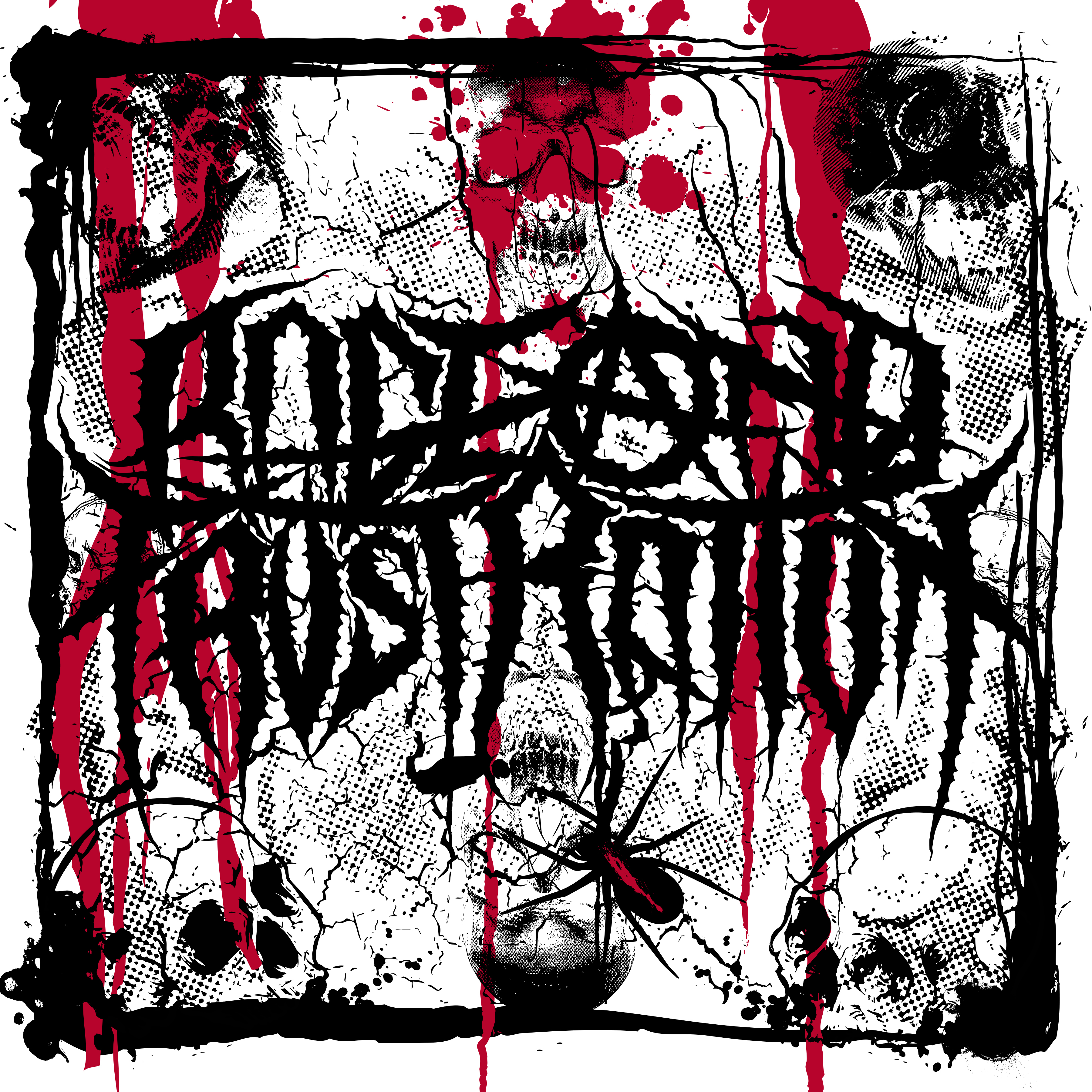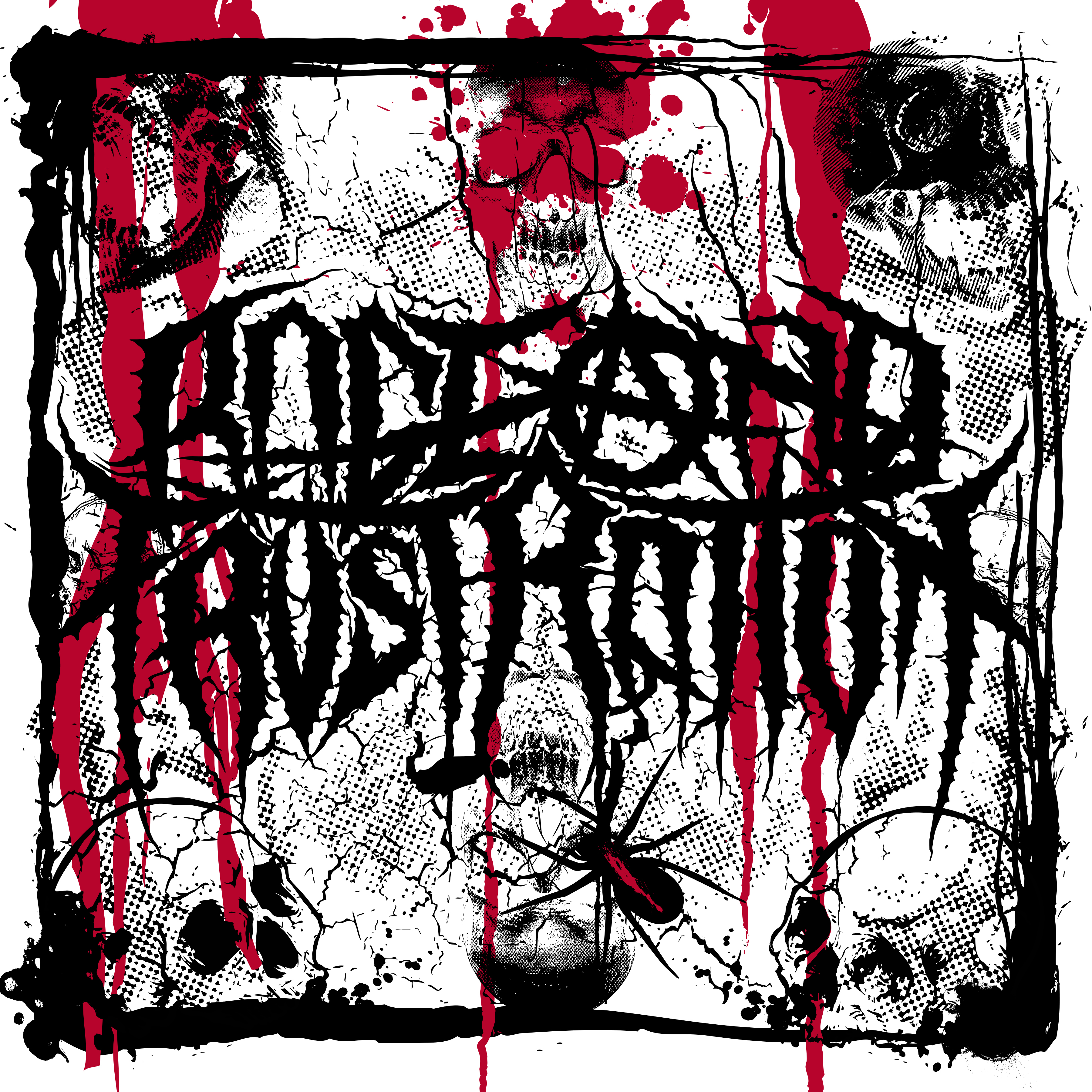 Rage and Frustration
Heavy Metal Reviews & Interviews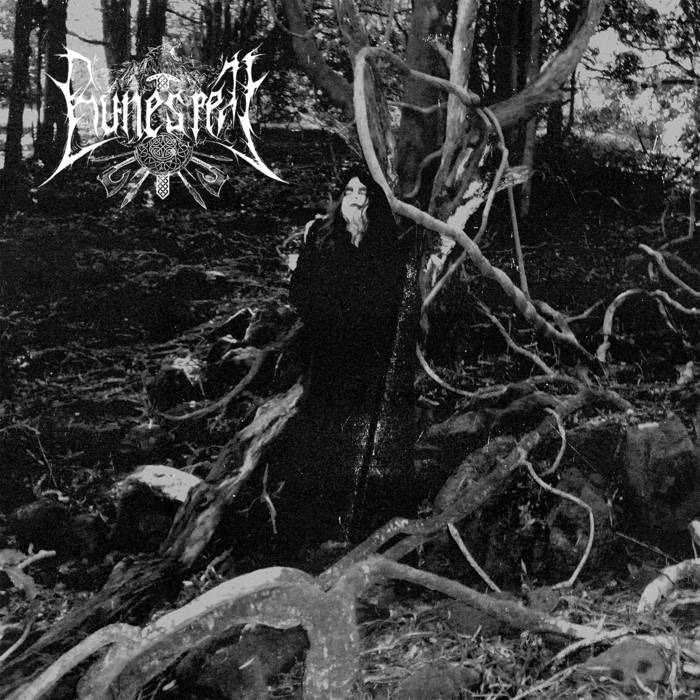 Runespell – Unhallowed Blood Oath
Band – Runespell
Album – Unhallowed Blood Oath
Country of Origin – Australia
Genre – Black Metal
Release Date – September 29th, 2017
Label – Iron Bonehead Productions
Author – Hayduke X
It's fair to say that the meaning of a piece of art is tangled together with both the purpose of the artist and the truth of the consumer of said art. Thus, when I discuss this debut full length by Runespell, I do so with the understanding that my perception of meaning and sensation is likely not fully in sync with the intention of Nightwolf, the lone entity behind the project. Nonetheless, I feel my perception is true in that art reveals truth, even unintended ones. The image drawn (rather forcefully) to mind by Unhallowed Blood Oath is that of some ancient creature prodded back to awareness by the perversions and atrocities being committed upon the body of its host. This host, the planet we call home, is in great distress and calls forth this demon of unrelenting aggression and purest malevolence to raze herself of the foul stench of humanity. Runespell has created a call to war, a war of ultimate destruction, true, but also one filled with pathos and mournful regret. Nevertheless, the war must be waged, else all will perish.
Hailing from the scorching hot Australian black metal scene, Nightwolf also gives us Blood Stronghold and is half of Eternum. Busy man, though he is, he has clearly taken the careful time necessary to craft a necessary artistic statement. Runespell calls to mind second wave Scandinavian sounds tempered by influences from other scenes. The promotional materials mention both the French scene and Polish scene as bearing relevance. I struggle to hear the former and am not familiar enough with the latter to comment, but I will say that the album feels warmer than straight-up second wave Scandinavia. Though only about thirty-seven minutes long, the seven tracks feel so much more massive than that. If you take the time to truly listen, you will find yourself drawn into a complete immersion is the world of Runespell. Upon completion, you will question whether it has been days or mere seconds, perhaps a full year, that you have been tuned into the Unhallowed Blood Oath.
Throughout the album, Nightwolf makes expansive choices to create a vision both bold and emotional. After the raging, melancholic madness of the first two tracks, for example, he spends three minutes on As Old Gates Unfurl…, a beautiful, atmospheric instrumental track that near enough brings tears to the eyes for what has been lost. After a moment to pause, Heaven In Blood begins to ramp back up (a quick ramping up) into a nightmarish concoction of blasting tremolo fury. The nuances of this album, the beauty of the moment by moment choices, serve to contrast the darkness to make it that much more stark and bleak. Masterful!
Recommendation:  Dare you take the ride?
Rating:  4.5/5