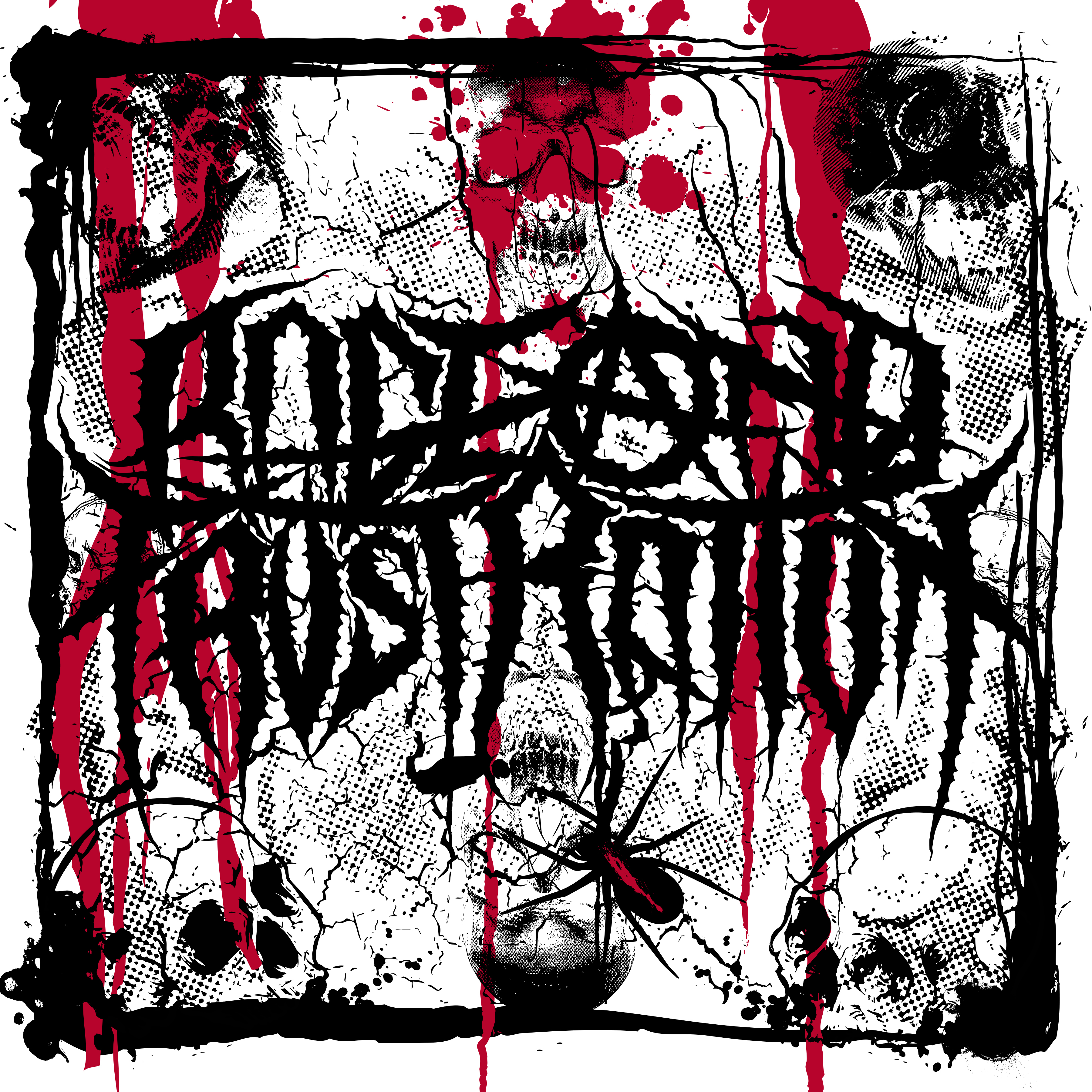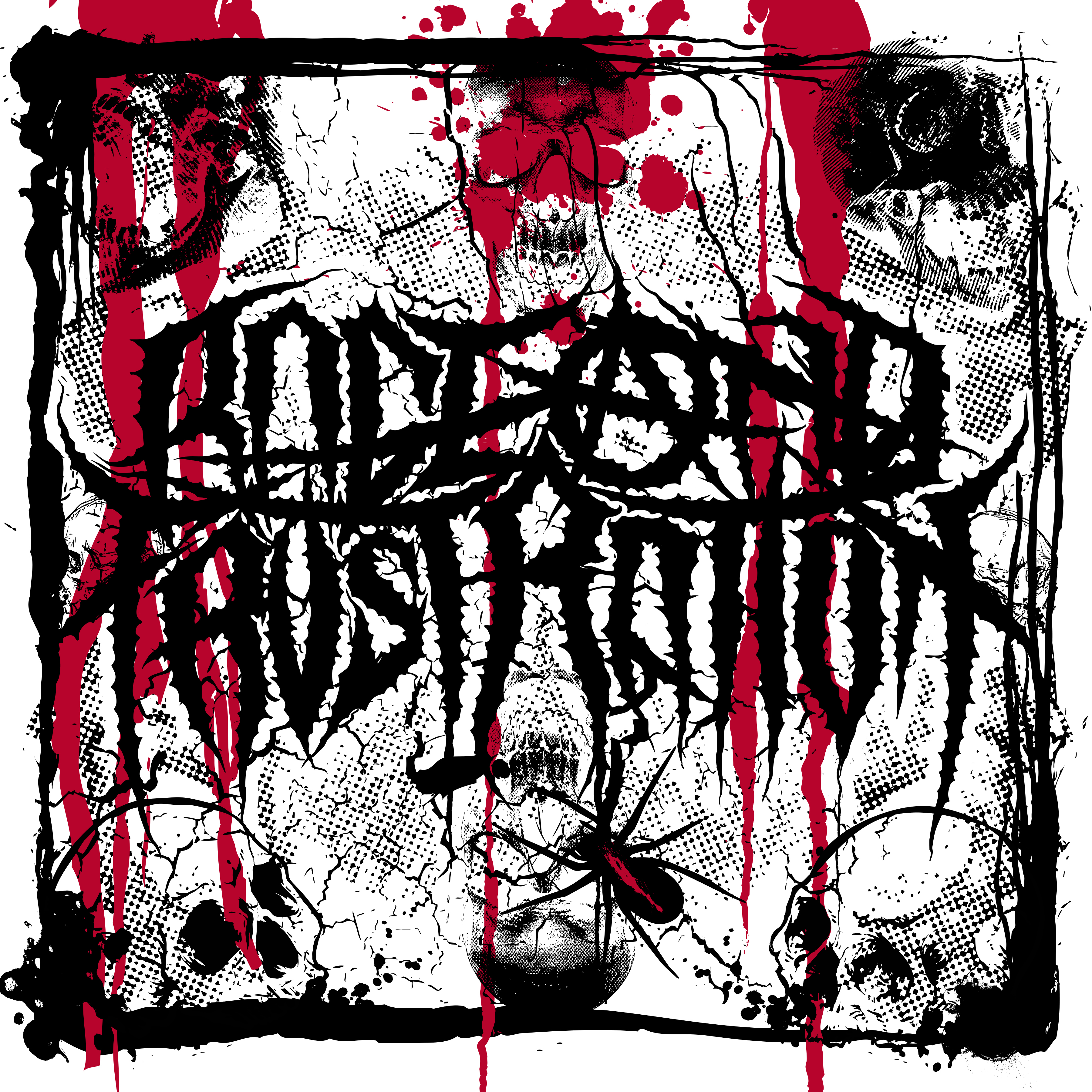 Rage and Frustration
Heavy Metal Reviews & Interviews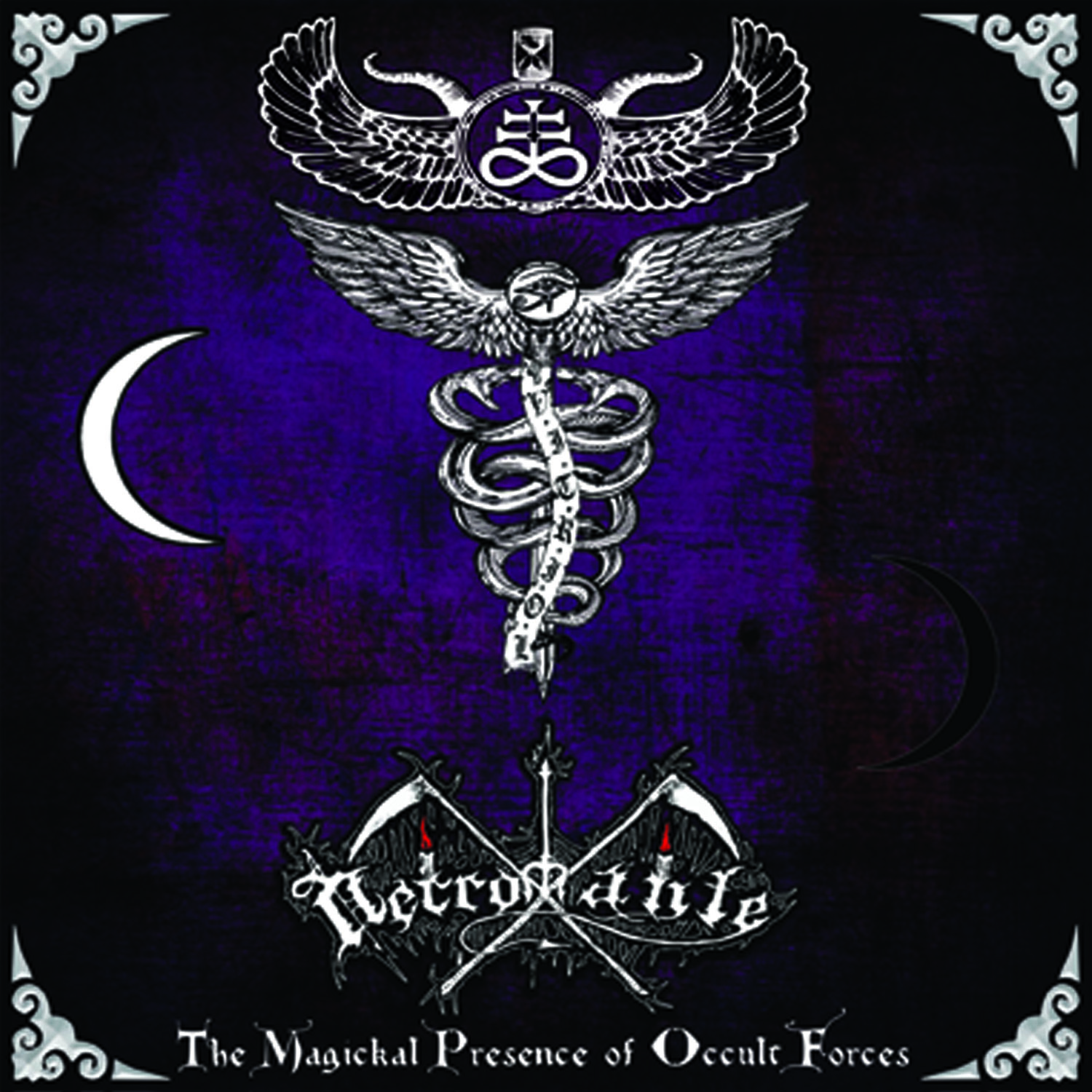 Necromante – The Magickal Presence of Occult Forces
Band – Necromante
Album – The Magickal Presence of Occult Forces
Country of Origin – Brazil
Genre – Black Metal
Release Date – October 6th, 2017
Label – Iron Bonehead Productions
Author – Hayduke X
Come. Enter the world of audio black magick. Each track of The Magickal Presence of Occult Forces is a spell woven of darkest night and belligerent notes of aggression. Most of the album is made up of filthy black metal well on the lo-fi and raw side of the genre, though they are significantly more bottom end than the second wave masters. They follow the richer rot of the greater South American sound, while giving the album their own twist. Each track does indeed feel like a ritual, with repetition of lyrics, repetition of musical themes, and unexpected twists and turns. Buried at various points within the album are starkly beautiful interludes that showcase the musical skill of the musicians.
Though Necromante has been around since 2007, The Magickal Presence of Occult Forces is their debut full length. As such, it is clear they have spent their time well developing their decay ridden style. Macabro Oculto plays intriguing and unique rhythms, but can certainly blast with the best of them when the song calls for it. Jazz blasting with neck breaking changes of tempo and direction. G.C. Reaper lays down crazy fast bass riffs, thick with dark venom. Arquimedes666 rounds out the trio with his guitar and vocals. The guitar work just bleeds reverb as he hammers out nasty riffs surprisingly bereft of the typical tremolo picking. Even without, this is clearly black metal. His vocal style is what really carries the album as he belts out the vocals like he's casting an incantation, calling forth all manner of entity into our world.
Dark and light. Night and day. Good and evil. The world in all its glory is full of contrast. Necromante capture that with the raw power of their tracks paired with the beauty of the interludes. With the accomplished musicianship paired with the lo-fi quality of the album. With the engaging way the album captures you, yet you can't quite put your finger on why.
Recommendation:  Will Necromante cast their spell on you?
Rating:  3.5/5